About-Fraud Webinar Series
Why do still talk about ATO?
Technological advancements and information sharing among criminal networks have made hacking into bank accounts an increasingly straightforward task —  even for novice fraudsters.
Join Brett Johnson, Former US Most Wanted Cybercriminal turned Good Guy, and our anti-fraud experts for a deep-dive into Account-Takeovers (ATO). The panel will explore the tools and services that fraudsters use to overcome enterprise-grade ATO defenses in order to profit. We'll also debate the most effective strategies for long-term protection of accounts while still maintaining a seamless user experience.
By the end of the session, you will know:
The top 4 motivating factors behind account takeover attacks
How account takeover attacks are carried out across various industries
How fraudsters target network and system admin accounts to launch attacks
The key to keeping all login endpoints safe and secure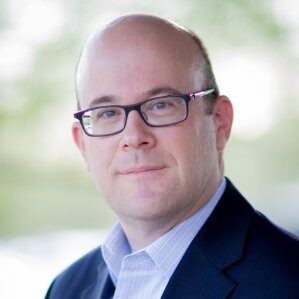 Hal Granoff
Head of U.S Market Development at Callsign
Hal is leading the strategy and expansion of Callsign's Intelligence-driven Authentication in the United States.  Previously, Hal was a Sr. Director at Early Warning, where he was responsible for developing authentication solutions to protect FIs from the threat of fraud in mobile and online platforms.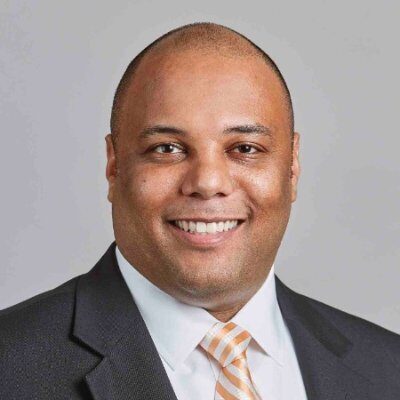 David Fapohunda
Managing Director at Barclays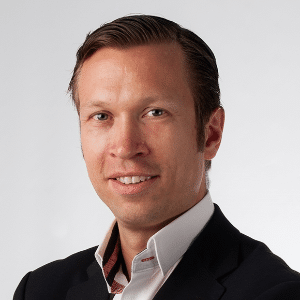 Ronald Prätsch
Co-Founder & Fraud Consultant at About-Fraud
Ronald leverages his extensive experience in payments & fraud to inform the structure and content of the site. Outside of About-Fraud, Ronald consults regularly with merchants, payment service providers and fraud solution vendors. Before About-Fraud, he spent close to a decade in various payments and fraud prevention roles at Sift Science, Fareportal, Booking.com and Pay.