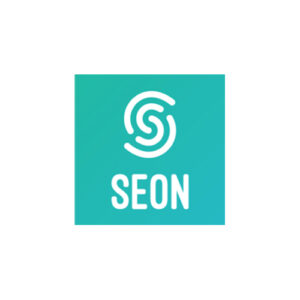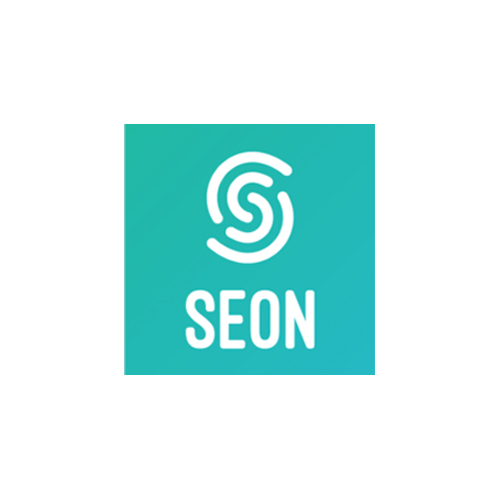 SEON reduces the costs, time and resources lost to fraud. Deploy our prevention modules individually, or as a whole system to accelerate manual reviews, automate decisioning, and augment your current detection workflow. Get full user profiling with real-time data enrichment, phone and email analysis, device fingerprinting, and powerful Machine Learning rules that deliver accurate predictive risk scores.
✓ Ecommerce Extensions
SEON reduces the costs, time and resources lost to fraud. Whether you are a global leader or a new startup, our modular fraud tools adapt to how you do business, and how you manage risk. Automate decisioning, accelerate manual reviews, and more importantly, grow your business with complete peace of mind as you:
Get a full picture of your online users
Improve compliance with regulations
Reduce chargebacks, transaction fraud and bonus abuse
Perform frictionless KYC checks
Streamline your customer experience Increase brand trust
Boost conversions
More importantly, we give you freedom and flexibility in how you integrate better fraud prevention into your platform, via our two key products:

SEON Intelligence Tool: Our unique data enrichment solution. Collect all accessible data points about a customer's digital footprint from open, social sources. Use it as a one-click Chrome plugin or via API to speed up manual reviews and accelerate your risk management process.
Enrich data in real-time.
One-click process.
Fully GDPR compliant.

SEON Sense Platform: Our flagship end-to-end solution.
Combines multiple data-analysis tools such as:
Velocity rules: to analyze user behaviour, as soon as they land on your page.
Device fingerprinting: reveal software and hardware configurations to get a better idea of who your users are and to spot hidden customer connections.
Data enrichment: our email, IP, phone and social media profiling tools uncover your users' complete digital footprint.
All the risk-relevant data is then fed in real-time to our powerful scoring engine, which calculates risk based on:
Pre-set rules tailored to your business vertical.
Customizable and testable rules based on your historical data.
Auto suggested rules delivered by our Machine Learning engine in a human-readable format.
This is designed to give fraud managers complete control over the scoring engine, and to adjust risk thresholds based on your business needs — all via API or a stunning dashboard with complete team management features, so that you too can become a better fraud fighter.
Customers
Patreon (subscription service)
Air France (flag carrier)
AVIS (car rental company)
Grab (food delivery service)
Ladbrokes (betting and gambling company)
Industry
Ecommerce, Financial Services, Insurance


Primary Functionality
Fraud Platform


Fraud Type
Account Takeover, KYC & AML, Loyalty or Promo Abuse, New Account Fraud, Payment Fraud


Technology
Machine Learning, Multi-Factor Authentication, Rules Engine