Unbiased Fraud Knowledge from a Global Perspective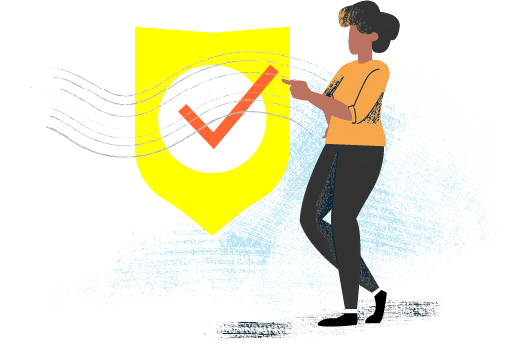 Comprised of professionals with extensive experience across diverse fraud solutions and industries, our team is armed with unique perspectives and insights, and united around a common purpose.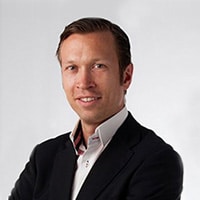 Ronald Praetsch
Managing Director, Co-Founder
Munich, Germany
Ronald is responsible for all decisions regarding the structure and content of the site. Outside of About-Fraud.com, Ronald consults regularly with merchants, payment service providers and fraud solution vendors. Before About-Fraud.com, he spent close to a decade in various payments and fraud prevention roles at Sift Science, Fareportal, Booking.com and Pay.On in both Europe and North America. Ronald brings his wealth of experience in fraud and payments to inform the design and development of About-Fraud.com.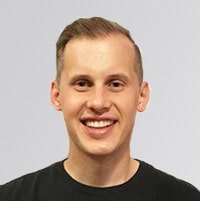 PJ Rohall
Strategy & Growth, Co-Founder
Atlanta, Georgia, USA
PJ guides the strategic roadmap. He leverages a strong understanding of the fraud ecosystem, both provider and end-user, and informs feature development. Outside of About-Fraud.com, PJ is a Fraud SME with Featurespace, a pioneer in Adaptive Behavioral Analytics. PJ works with client and product teams to address fraud pain points throughout the customer journey, aligning Featurespace's suite of fraud solutions with client fraud problems.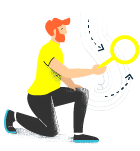 Our Mission:
Create a Global Community for Fraud Professionals
A community built on knowledge sharing, education, and clarity. A community every fraud professional will benefit from, empowering them to more effectively fight fraud.