Unbiased Fraud Knowledge from a Global Perspective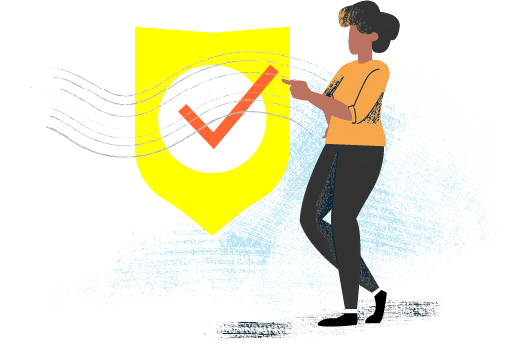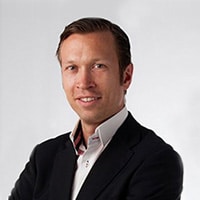 Ronald Praetsch
Managing Director, Co-Founder
Munich, Germany
Ronald leverages his extensive experience in payments & fraud to inform the structure and content of the site. Outside of About-Fraud, Ronald consults regularly with merchants, payment service providers and fraud solution vendors. Before About-Fraud, he spent close to a decade in various payments and fraud prevention roles at Sift Science, Fareportal, Booking.com and Pay.On in both Europe and North America.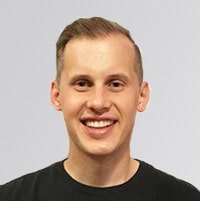 PJ Rohall
Strategy & Growth, Co-Founder
Atlanta, Georgia, U.S.
PJ guides the strategic roadmap. He leverages a strong understanding of the fraud ecosystem, both provider and end-user, and informs feature development. Outside of About-Fraud, PJ is a Fraud SME with Featurespace, a pioneer in Adaptive Behavioral Analytics. Fraud SME's work across multiple departments, leveraging domain expertise to enhance the value of various product, commercial and client initiatives.
Ruthie Keogh
Business Development & Marketing Associate
Barcelona, Spain
A graduate of Northeastern University & EAE Business School, Ruthie manages day to day sales and marketing activities for About-Fraud. This includes cultivating relationships with solution providers, developing targeted marketing campaigns and growing awareness of About-Fraud services.
Frank McKenna
Advisor
San Diego, California, U.S.
There's not too many folks who know fraud fighters as well as Frank, therefore About-Fraud is delighted to look to him for advice. Frank helps us stay connected with the needs of fraud fighters as we scale our global community. As an advocate for fraud managers and fraud data scientists, Frank has spent his career dedicated to fighting fraud across the globe. Frank has worked with over 200 banks, lenders, and finance companies, helping them solve fraud issues that impact their customers.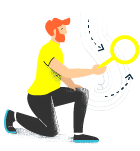 Our Mission:
Create a Global Community for Fraud Professionals
A community built on knowledge sharing, education, and clarity. A community every fraud professional will benefit from, empowering them to more effectively fight fraud.