About the free webinar series
In a 2023 study by Gatepoint Research, 67% of respondents said an incredible customer onboarding experience is essential to staying competitive in their industries.
However, in an environment where 1 in every 4 new accounts created online is fake, how can you deliver simple and transparent onboarding that new users demand, while protecting your customers and platform from a growing number of threats?
Join Telesign as they share how leading brands onboard new customers online quickly and securely in highly competitive consumer markets.
Here's what you'll learn:
The importance of digital customer onboarding for company growth.
The top onboarding challenges faced by product leaders today.
How to eliminate fake accounts users at scale, and verify new users without making them jump through hoops.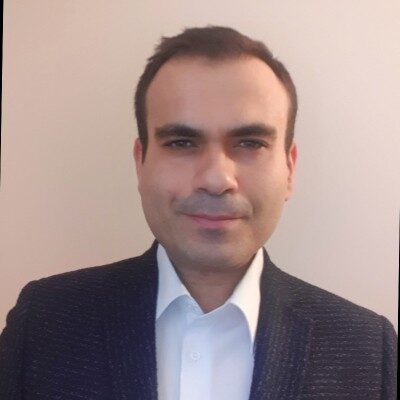 Umut Kıraç
 Fraud & Audit Analytics Head
Getir
Umut Cemal Kıraç is a Fraud & Audit Analytics Head at Getir. He is responsible for management of company-wide fraud risks as well as audit-analytics function of Getir. He is also designated with CIA (Certified Internal Auditor), CISA (Certified Information Systems Auditor) and CFE (Certified Fraud Examiner) certifications. His area of specialty is delivering analytical solutions for business risks.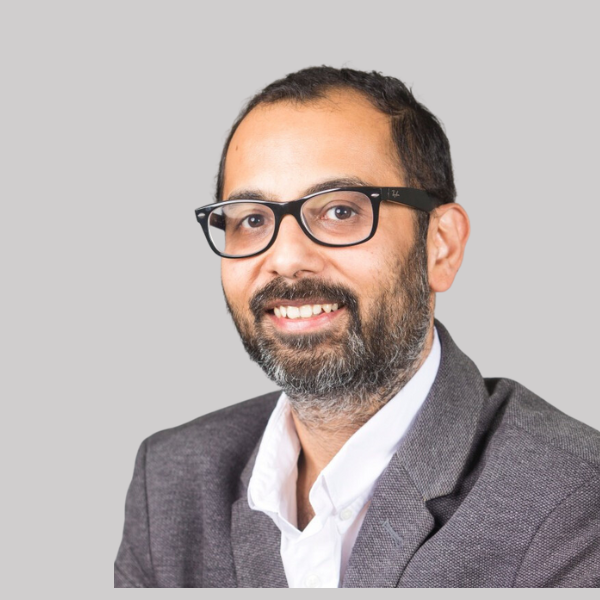 Pravesh Arora
Enterprise Account Director
Telesign
Pravesh is Enterprise Account Director, responsible for the growth of Benelux Region at Telesign. He comes with 10+ experience in Mobile Identity space, in his previous roles he's worked with companies such as Vodafone and Reliance Group.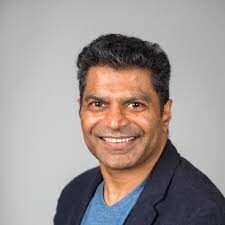 Surash Patel
Vice President EMEA
Telesign
Surash leads the EMEA region for Telesign, helping brands manage their digital identity and global communications needs.
Previously he managed the RealNetworks  (RNWK -NASDAQ) Messaging business globally. Prior to RealNetworks, Surash  co-founded mGage (now part of Kaleyra  KLR -NYSE), holding roles of Chief Strategy Officer & COO for Europe. Surash is also Chair of the charity; Binti International, which promotes Menstrual Dignity for Women worldwide and has an MBA from London Business School.
Ronald Praetsch 
Co-Founder & Fraud Fighter 
About Fraud
Ronald leverages his extensive experience in payments & fraud to inform the structure and content of the site. Outside of About-Fraud, Ronald consults regularly with merchants, payment service providers and fraud solution vendors. Before About-Fraud, he spent close to a decade in various payments and fraud prevention roles at Sift Science, Fareportal, Booking.com and Pay.On in both Europe and North America.