About the free webinar series
The growth of BNPL has the potential to completely restructure the ecommerce landscape as consumers look at more affordable ways to pay for goods. Worldpay's 2021 Global Payments Report states that the BNPL market is to account for 13% of all global e-commerce payments by 2024. Despite this surge in demand, the risks for merchants surrounding BNPL are only being uncovered on a daily basis. This webinar will look at what opportunities have arisen from the new payment method as well as what fraud issues merchants are facing so far and where the industry could be heading.
Here's what you'll learn:
What have we learned from adoption so far, where is it heading
The potential future of BNPLs becoming super apps
Reputational risks arising from ATO-s
Impending regulatory changes & challenges
How alternative data plays a role in ensuring consumer safety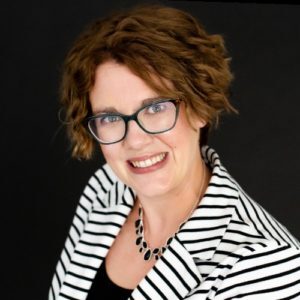 Karisse Hendrick
Ecommerce Fraud Prevention Consultant
Chargelytics Consulting
Karisse is extremely passionate about the world of fraud prevention and chargeback reduction. Armed with a strong sense of justice and a curiosity for human behavior, she quickly fell in love with online fraud prevention over 15 years ago. Karisse's experience is incredibly unique, mixing her passion for justice and sociology with her immense knowledge of the card network rules and regulations and an intimate awareness of processes, systems and best practices used by hundreds of the largest companies in the world.
Gergo Varga
Product Evangelist
Seon
Gergo Varga has been fighting online fraud since 2009 at various companies – even co-founding his own anti-fraud startup. He's the author of the Fraud Prevention Guide for Dummies – SEON Special edition. He currently works as the Product Evangelist at SEON, using his industry knowledge to keep marketing sharp, communicating between the different departments to understand what's happening on the frontlines of fraud detection.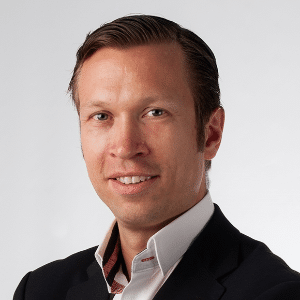 Ronald Praetsch

Co-Founder
About Fraud
Ronald leverages his extensive experience in payments & fraud to inform the structure and content of the site. Outside of About-Fraud, Ronald consults regularly with merchants, payment service providers and fraud solution vendors. Before About-Fraud, he spent close to a decade in various payments and fraud prevention roles at Sift Science, Fareportal, Booking.com and Pay.On in both Europe and North America.