About the free webinar series
As check use declines, check fraud is surging. Fraudulent checks are challenging the financial industry, and no single approach can counter the complexities and varieties of check fraud scams.
Verafin improves check fraud detection by combining behavioral evidence with consortium insights. Our approach leverages customer-driven and machine learning analytics with an anonymized consortium data set from across our network of 2400 financial institutions to enhance your investigations and identify financial crime risk. Together, we provide financial institutions with a powerful check fraud prevention solution and a multi-layered approach to a prevalent and persistent problem.
Here's what you'll learn:
Understand the scale and prevalence of check fraud across the industry.
Recognize different check fraud scams and the layered approaches needed to combat the total problem.
Discover how collaboration between financial institutions on the depository and in-clearing side is essential to stopping check fraud.
Learn how consortium analytics can provide insight into the overall risk of fraud as your customers transact with known and unknown entities.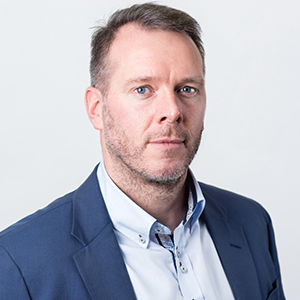 Nick Pearson
Product Manager, Fraud
Verafin
Nick's primary focus on the Product Management team is check fraud, covering both deposit and fraud detection. He joined Verafin in a training role in 2018 and remains a key part of the customer-facing business, serving as a bridge between the customer community and Verafin's product development teams.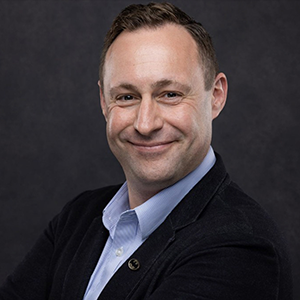 Corey Lynch
Product Evangelist
Verafin
Corey joined Verafin in 2014 and has worked closely with financial institutions to understand their unique product needs and identify areas for future product development. Working with the Sales, Product and Marketing team, Corey shares his product knowledge with potential customers helping identify the best solutions.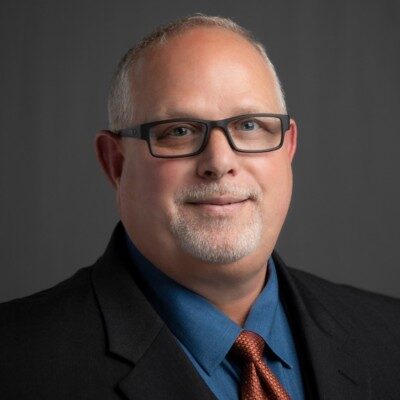 Raymond Olsen
SVP Director Fraud Management 
Wintrust
Ray Olsen is an accomplished Financial Crime professional with 18 years of professional banking and financial services experience. He is currently the SVP Director of Enterprise Fraud Management at Wintrust Financial Corporation and leads a large team of Fraud Investigative professionals. Ray is a former law enforcement officer with over 20 years of experience and a US Army Reserve veteran.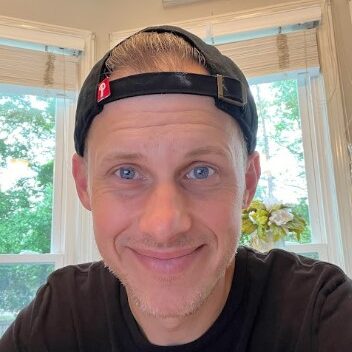 PJ Rohall

Co-Founder & Fraud Fighter
About Fraud
PJ guides the strategic roadmap. He leverages a strong understanding of the fraud ecosystem, both provider and practitioner, to strengthen community engagement and grow our fraud fighting network. Outside of About Fraud, PJ is VP, Fraud Strategy at Pasabi. He applies his domain expertise to lead product positioning and GTM efforts in the U.S. He works cross-functionally to enable revenue growth, grow brand awareness and feed intelligence into product innovation.