About the free webinar series
In the age of deep fakes, large language models, and ChatGPT, AI is scaling up chargebacks and scams. However, used correctly, it's also a tool in the fraud squad's toolbox. The insight key is understanding the shift from intrinsic AI to extrinsic AI. Our defenses were based on looking at intrinsic data about users (PII, biometrics, passwords). But what is extrinsic AI and how does it help?
Here's what you'll learn:
Emerging fraud typologies enabled by AI
Their relative success rates vs historic methods
The weakness of intrinsic data fraud detection
How extrinsic data and signals support better fraud detection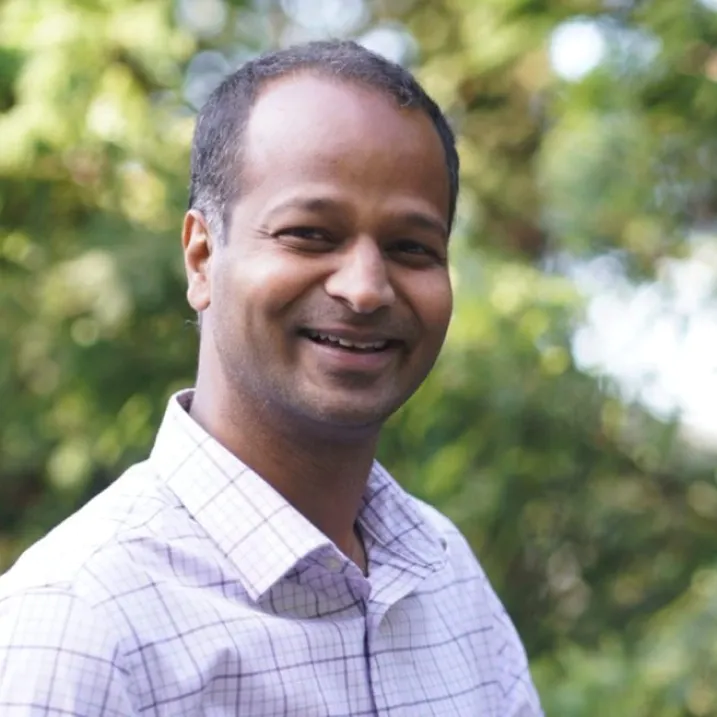 Soups Ranjan
Co-Founder & CEO
Sardine
Soups is the co-founder and CEO of Sardine.AI, a VC funded company with the mission to "confidently load money into a digital wallet", where Sardine takes care of fraud and compliance issues related to money movement and instantly funds the money in the wallet.Prior to founding Sardine, Soups was head of crypto for Revolut and head of data & risk for Coinbase.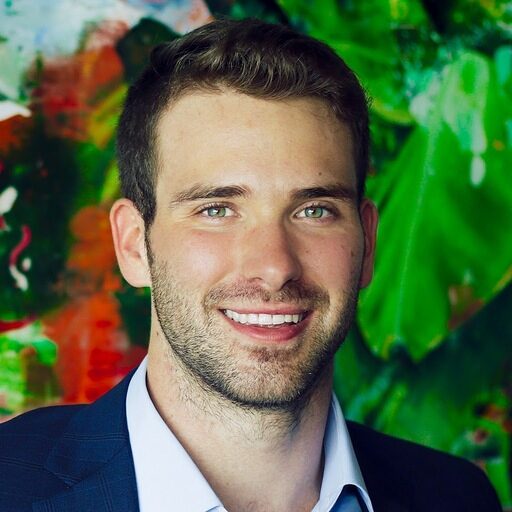 Ashton Summers
Account Management Team Lead
Sardine
Ashton specializes in translating complex fraud platforms into manageable, performant fraud programs. He's been consulting with merchants and fintechs on fraud prevention across a plethora of typologies for the past 6 years and loves tackling new problem sets.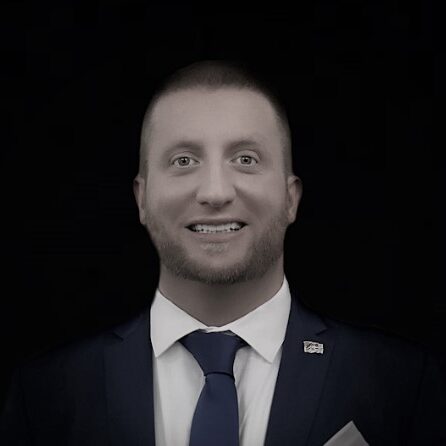 Matt Vega
Director of Fraud Strategy
Novo
Matt is a quadruple-board certified fraud strategy and cyber-fraud tech/fintech/payments industry executive and investor with over 15 years of experience. Matt started his career in the early 2000's where he became fascinated with what he calls "the ultimate game of chess - fraud strategy."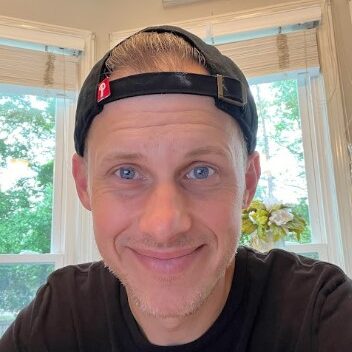 PJ Rohall

Co-Founder
About Fraud
PJ guides the strategic roadmap. He leverages a strong understanding of the fraud ecosystem, both provider and practitioner, to strengthen community engagement and grow our fraud fighting network. Outside of About Fraud, PJ is VP, Fraud Strategy at Pasabi. He applies his domain expertise to lead product positioning and GTM efforts in the U.S. He works cross-functionally to enable revenue growth, grow brand awareness and feed intelligence into product innovation.