About the free webinar series
As businesses and consumers increasingly depend on the internet for commerce, banking, communication, and all manner of other tasks, cybercriminals have become progressively more sophisticated and prolific in their illegal practices, with some significant impacts. For instance, research published in mid-2021 found that acts of digital fraud in the U.S. grew by a shocking 25% in the first four months of the year.
In this webinar, Veriff and About Fraud discuss an evolving form of digital fraud, Identity Farming, and offer effective and straightforward strategies to identify it. Over the course of the webinar, viewers will discover the nature of Identity Farming, why it has risen in prominence recently, and what can be done to prevent the risk it poses.
Here's what you'll learn:
What is Identity Farming? When does it happen and why is it such a key risk?
Exclusive insights from the upcoming Veriff fraud report
How today's digital identity verification providers offer proven solutions for Identity Farming
The shape of tomorrow's identity-related online crime and what businesses need to know to properly prepare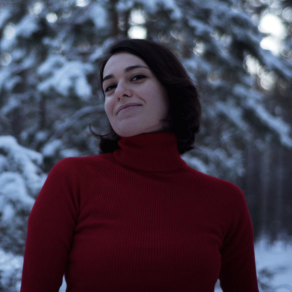 Ira Bondar
Fraud Operations Team Leader
Veriff
Joining Veriff in February 2019, Ira plays a key role in the identity verification service's fraud team, enabling the platform to analyze growing fraud risks, block the work of bad actors, and help create a safer online world. Holding qualifications from TalTech University and Odesa National Telecommunications Academy, Ira currently resides in Tallinn, Estonia.
Sophia Carlton
Fraud & Financial Crimes Executive
Accenture
Sophia is a Senior Manager in Accenture's Fraud & Financial Crimes consulting practice, specializing in fraud strategy, fraud risk and maturity assessments, and fraud prevention solutions. She has spent the last 7+ years helping clients solve their toughest fraud challenges, with clients in both the public and private sectors – spanning from large complex federal agencies to Fortune 100 and 500 companies across multiple industries.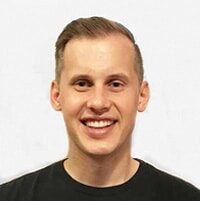 PJ Rohall
Co-Founder
About Fraud
PJ guides the strategic roadmap. He leverages a strong understanding of the fraud ecosystem, both provider and end-user, and informs feature development. Outside of About-Fraud, PJ is the Head of Fraud Strategy & Education at SEON.