About the free webinar series
From ID theft to check fraud, fraudsters continue to look for easy methods to carry out their scams. Join experts as we discuss growing trends in fraud stemming from USPS robbery and theft. Learn how fraudsters are pinpointing areas of vulnerability and physically taking what they want. Discover the multiple fraud use cases that are fueled by this behavior and how you can fight back!
Here's what you'll learn:
The fraud behind robbery of USPS workers.
What fraudsters are stealing and how they monetize it.
The different types of identity fraud and check fraud that results.
How to fight back and ensure your customers are safe.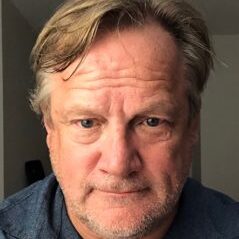 Jim Bjork
Immediate Past President
Postal Police Officers Association
Jim served as a postal police officer for 22 years and was President of the Postal Police Officers Association from 2014-2020. He's prepared and advocated in roughly 75 arbitration cases with an approximate 80% win rate which highlights his ability to arrive at conclusions based upon facts and evidence.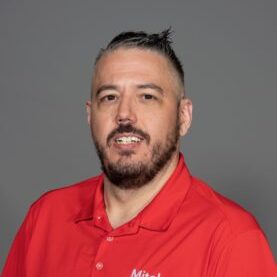 James Watts
Senior Product Manager, Mobile & Fraud
Mitek
James is currently the Senior Product Manager, Mobile & Fraud at Mitek Systems, Inc. He holds the National Check Professional Certification (NCP) and has almost a decade of experience in check processing with a heavy focus in technology and fighting fraud.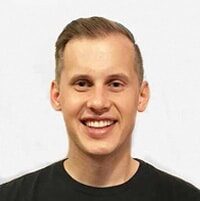 PJ Rohall
Co-Founder
About Fraud
PJ guides the strategic roadmap. He leverages a strong understanding of the fraud ecosystem, both provider and end-user, and informs feature development. Outside of About-Fraud, PJ is the Head of Fraud Strategy & Education at SEON.