About the free webinar series
Offering signup incentives to new users is nothing new. Companies in many industries, including food delivery, ride hailing, and gaming, offer promotions and referral discounts to both new and loyal customers to increase conversions. However, these incentives also attract the attention of bad actors looking to take advantage of these marketing programs.
Tune in to hear experts in fraud prevention discuss the role that multi accounting plays in promotion abuse and how companies can crack down on it. Andre Ferrraz and Zenco Legrazie will discuss the telltale signs of promo abuse, why the tools traditionally used to stop this practive aren't foolproof anymore, and what signals can help.
Here's what you'll learn:
The most prevalent scams challenging the gig economy today.
How multi accounting is powering coupon and promo abuse scams.
How to leverage location verification to prevent these challenges.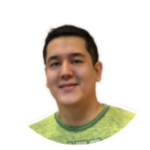 Zenco Legrazie
Head of Fraud Prevention
Rappipay
Zenco Legrazie is the Head of Fraud Prevention at RappiPay Colombia in the Digital Financial world with a pro-business and customer view using technologies for better decision making and less friction for customers. Native of Brazil for his experience and relationship expands at LATAM level.
André Ferraz
CEO & Co-Founder
Incognia
André Ferraz is the CEO and co-founder of Incognia, a location identity company based in Palo Alto, California, that provides mobile authentication to banks, fintech and mCommerce. André is an expert on location technology and a strong advocate for user privacy. To this date, the location technology developed by André and his co-founders has been deployed on more than 200M smartphones.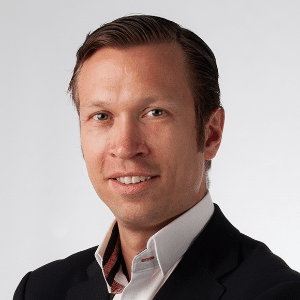 Ronald Praetsch

Co-Founder
About Fraud
Ronald leverages his extensive experience in payments & fraud to inform the structure and content of the site. Outside of About-Fraud, Ronald consults regularly with merchants, payment service providers and fraud solution vendors. Before About-Fraud, he spent close to a decade in various payments and fraud prevention roles at Sift Science, Fareportal, Booking.com and Pay.On in both Europe and North America.