About the free webinar series
In today's mobile-first environment, a user's mobile phone number and associated attributes has become a data-rich identity to be used as credentials while engaging with businesses along the digital journey. Mobile identity is verified in real-time using deterministic – not historical or predictive – data attached to the mobile number account.
Used in conjunction with other identity verification methods for a comprehensive authentication approach, businesses can further reduce fraud risk while lowering friction significantly to users.
Speakers Brian Libonate, Sr. Product Manager from Zumigo, and Serge Ngatta, Sr. Director Portfolio Product Management from Equifax, will showcase why it's critical for fraud fighters to collaborate – the federation of good guys. They will discuss how the joint solutions between Equifax and Zumigo offer businesses a better way to strengthen cyber resiliency, build trust, and improve user experience.
Here's what you'll learn:
Challenges and opportunities of digital identity authentication in today's mobile-first environment.
Why a user's mobile Identity is the new digital, real-time SSN
How mobile identity can be integrated into other identity verification solutions and applicable use cases.
Overview of the Equifax and Zumigo partnership and solutions.
Real-world customer stories on how they leveraged the joint solutions to reduce fraud and improve business.
Brian Libonate
Sr. Product Manager
Zumigo
Brian is a seasoned Product Leader with expertise in mobile authentication, identity verification, and fraud prevention. He holds patents in identity verification, access management, and security technologies. His mission is to drive growth at Zumigo by delivering cutting-edge mobile authentication and risk solutions. He is experienced with CIAM, AML, and IAL2 compliance solutions, and reducing friction in consumer interactions.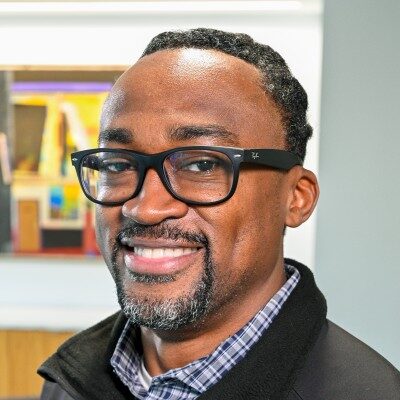 Serge Ngatta
Sr. Director Portfolio 
Equifax
Serge is an active fraud fighter and member of the digital identity community. He's responsible for Equifax's global portfolio of identity fraud and compliance solutions in the market. Before Equifax, Serge spent over a decade in various innovation, product, sales and marketing roles in both the automotive industry (General Motors, ADP Dealer Services), and the financial services industry (Wells Fargo). He has deep domain knowledge, strategic customer-centric insights, and a passion for fostering digital security collaborations in a world of increasing online interactions.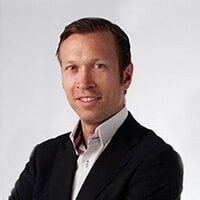 Ronald Praetsch 
Co-Founder
About Fraud
Ronald leverages his extensive experience in payments & fraud to inform the structure and content of the site. Outside of About-Fraud, Ronald consults regularly with merchants, payment service providers and fraud solution vendors. Before About-Fraud, he spent close to a decade in various payments and fraud prevention roles at Sift Science, Fareportal, Booking.com and Pay.On in both Europe and North America.