About the free webinar series
False declines are a costly payment fraud issue for businesses and can  lead to lost customers and revenue. It's estimated that businesses lose  up to 3% of their annual revenue due to false declines. eCommerce  businesses need to take proactive measures to ensure they are  protected from payment fraud and false declines. Traditional payment  fraud prevention tools may be unreliable in tackling this issue and incur  unnecessary cost by declining orders from legitimate customers.
Join us for a webinar to find out how you can better protect yourself.
Here's what you'll learn:
Why false declines happen, and how they're costly to businesses.
How to monitor transaction trends and prevent payment fraud losses without experiencing false declines due to incorrect assessments.
How device identification can help prevent costly fraud such as false declines, credit card chargebacks, and more.
How fraud prevention can be effective, accurate, and not compromise on a user's experience .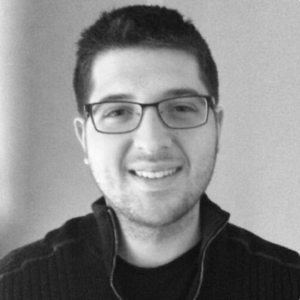 Jack Spirou
Director of Product
FingerPrint
Jack Spirou is Fingerprint's Director of Product and comes from an extensive engineering and product development career. Before his time at Fingerprint, Jack led product development for a startup focused on background checks and screening for high-scale products.Well-versed in fingerprinting and identification techniques, Jack has been building in the digital identification space since 2013. .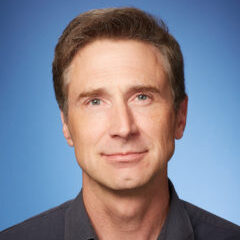 Kevin Siegel
Decision Science & Analytics
Vesta
Kevin is an accomplished data scientist and analytics expert with more than 25 years of experience across multiple industries. Throughout his career, he has worked with leading companies such as Visa and Macy's. Currently, Kevin serves as the Senior Vice President of Decision Science and Analytics at Vesta, where he leads the Approval Operations team.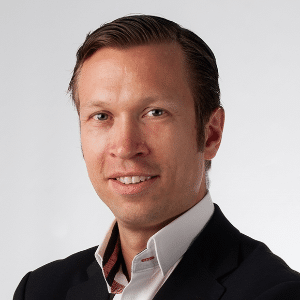 Ronald Praetsch

Co-Founder
About Fraud
Ronald leverages his extensive experience in payments & fraud to inform the structure and content of the site. Outside of About-Fraud, Ronald consults regularly with merchants, payment service providers and fraud solution vendors. Before About-Fraud, he spent close to a decade in various payments and fraud prevention roles at Sift Science, Fareportal, Booking.com and Pay.On in both Europe and North America.