About the free webinar series
As the world moves toward even greater levels of digital commerce, and fraudsters evolve from merely impersonating other people to fabricating fake (aka "synthetic") identities—a particularly dangerous type of identity fraud—automated detection is the only way to keep up with scaled attacks.
Human-in-the-loop vastly improves the performance and transparency of machine learning (ML) datasets for automated models to detect synthetic identity fraud. Fraud investigators uncover patterns and apply domain knowledge to fraud labels to train the ML platform. This means synthetic identities are detected with far greater precision, which dramatically reduces false positives and manual reviews.
Hear from a front-line fraud investigator why synthetic identity fraud is so complex and difficult to detect, and learn about the behaviors and patterns that set it apart. Take part in an interactive opportunity to test your skills at choosing between synthetic and legitimate identity profiles.
Here's what you'll learn:
Learn about human-in-the-loop machine learning and the role that fraud investigators are playing in using domain knowledge to eradicate synthetic identity fraud.
See some of the particular patterns that synthetic identities exhibit.
Guess the profile of the most common synthetic identity by name, gender, age, location, birth month, and more
Discern how to prevent a simple typo from pegging you as a synthetic identity.
Try your hand at separating synthetic identity profiles from legitimate consumers.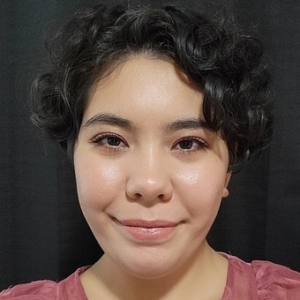 Bre Reimer
Sr. Fraud Investigator
Socure
After working a back office job at an online bank startup, Bre Reimer moved over to focus on identity reviews for new accounts. That's where she learned about identity fraud and how resolving simple typos could mean the difference between approval or rejection. She later joined the fraud team where she pivoted to post-onboarding device monitoring, money movement, and debit card fraud. She joined Socure's fraud investigations team in 2021, where she has been integral in applying domain knowledge to resolve complex fraud edge cases.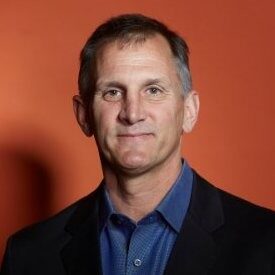 Mike Cook
VP of Fraud Solutions
Socure
Mike Cook is a fintech entrepreneur and advisor with more than 30 years of experience in the industry. He leads Socure's strategic plans to eliminate financial loss from all identity fraud types and efficiently validate 100% of consumer identities, capture market share, and increase growth. In his 30+-year career in the financial services industry, Cook has developed long-term, trusted relationships across customers, federal regulators, and privacy advocacy groups. Considered an industry expert in data breaches, fraud patterns, and identity theft.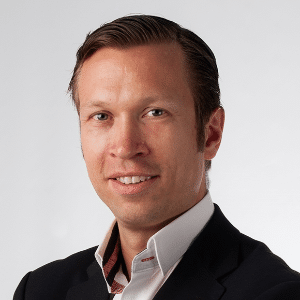 Ronald Praetsch

Co-Founder
About Fraud
Ronald leverages his extensive experience in payments & fraud to inform the structure and content of the site. Outside of About-Fraud, Ronald consults regularly with merchants, payment service providers and fraud solution vendors. Before About-Fraud, he spent close to a decade in various payments and fraud prevention roles at Sift Science, Fareportal, Booking.com and Pay.On in both Europe and North America.