Fraudsters are taking advantage of location-based apps with new fraud schemes. Learn the top 5 ways fraudsters are spoofing location across vertical markets, and also how to leverage location and device intelligence from the mobile phone to detect and stop fraud before it happens.
Online gaming: fraudsters try to disguise their location to access online games that are restricted to players in specific jurisdictions, and also to collude in skill-based games.
Delivery Services / Ride-Hailing: couriers and drivers fake their location to get more orders and rides.
Financial services: criminals use location spoofing to evade financial controls and sanctions. 
Social/Dating: users faking location threaten trust and safety in social networks.
Here's what you'll learn:
Understand new fraud schemes that are taking advantage of location spoofing.
Learn the main attack vectors that fraudsters use to spoof their location.
Discover how location technology using the sensors on the mobile phone can be used to fight fraud and detect location spoofing attempts.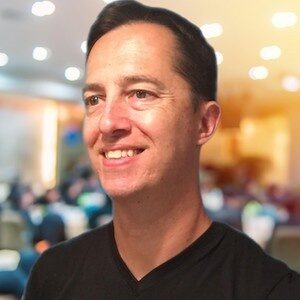 Scott Adams

Founder & Fraud Fighter
CNP Mentors

Scott Adams, CNPMentors' founder, is well known and respected in the online business community, the card-not-present payment community, and the affiliate and Internet marketing community. He successfully combines exceptional IT skills and cutting-edge anti-fraud mechanics to solve problems and quickly improve a company's ROI.
André Ferraz

CEO & Co-Founder
Incognia

André Ferraz is the CEO and co-founder of Incognia, a location identity company based in Palo Alto, California, that provides mobile authentication to banks, fintech and mCommerce. André is an expert on location technology and a strong advocate for user privacy. To this date, the location technology developed by André and his co-founders has been deployed on more than 200M smartphones.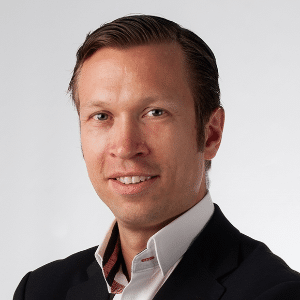 Ronald Prätsch
Fraud Consultant, Co-Founder
About-Fraud

Ronald leverages his extensive experience in payments & fraud to inform the structure and content of the site. Outside of About-Fraud, Ronald consults regularly with merchants, payment service providers and fraud solution vendors. Before About-Fraud, he spent close to a decade in various payments and fraud prevention roles at Sift Science, Fareportal, Booking.com and Pay.