While customers are increasingly choosing digital channels to consume banking services, the phone remains a prominent method to resolve critical or complex queries.
New technology and regulations have secured card payments but when that fails customers turn to the contact center for resolution.
Without equivalent security the contact center is vulnerable. Not only are frustrated customers trying to release legitimate payments, fraudsters are exploiting the vulnerability which has led to an increase in catch-and-release fraud.
But that's not all. For many, the interactive voice response (IVR) system is the front door for customers using the phone and enables them to complete self-service transactions at their convenience, but fraudsters can target the IVR to harvest the information they need to socially engineer customers/agent to commit other types of fraud.
Fraudsters easily mask their identity by spoofing their phone number or simply withholding it, making detection difficult using existing technology.
Join us to find out how you can protect your contact center from this growing fraud threat.
Here's what you'll learn:
Are contact centers secure? The challenges and blind spots of existing controls.
The balance of fraud prevention and customer experience.
The technology solutions that can be layered to manage the risk for your organization.
Uncovering the make-up of IVR fraud.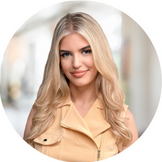 Blerina Halili
Product Marketer
Smartnumbers

Blerina is a Product Marketer at Smartnumbers, responsible for understanding contact center fraud threats and leading Smartnumbers' mission to fight contact center fraud and streamline caller authentication. Blerina holds an MBA from the Missouri State University where she graduated the top of her class and was distinguished with the MBA Outstanding Scholar Award.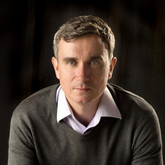 Matt Smallman
Founder
Symnex

Matt Smallman is the author of "Unlock Your Call Centre: A proven way to upgrade security, efficiency and caller experience", a book based on his more than a decade's experience transforming the security processes of the world's most customer-centric organisations. Matt's mission is to remove "Security Farce" from the call centre and all our lives.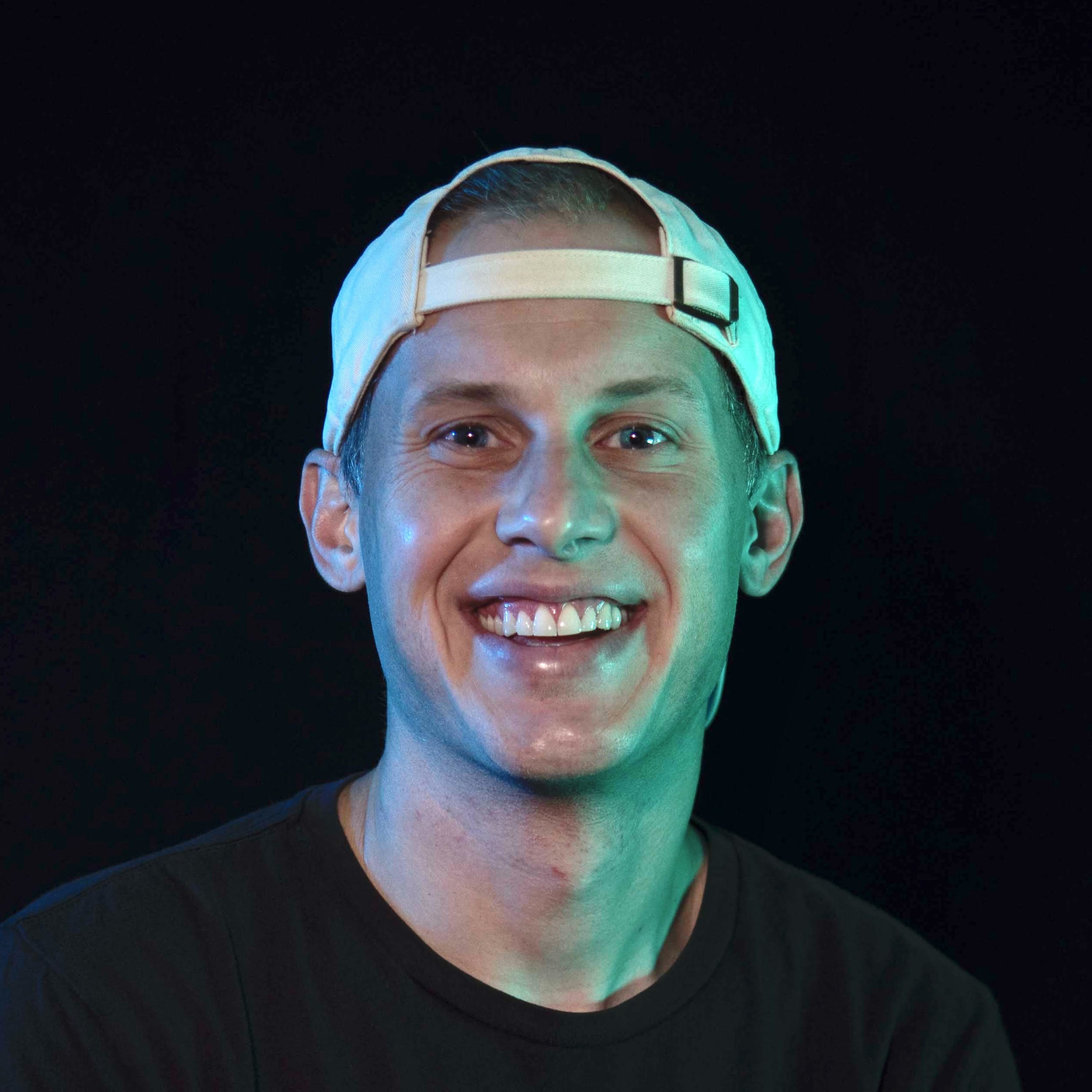 PJ Rohall

Co-Founder
About Fraud
PJ guides the strategic roadmap. He leverages a strong understanding of the fraud ecosystem, both provider and end-user, and informs feature development. Outside of About Fraud, PJ is the Head of Fraud Strategy & Education at SEON. He speaks, engages and educates folks on relevant fraud trends and strategies.