75% of eCommerce merchants report an increase in the volume of policy abuse in the past two years. As abusive customers become more sophisticated, store policies designed to boost customer retention are abused and merchants lose out, but it doesn't have to be this way.
Join our conversation with fraud and risk management experts from Riskified and Finish Line on Thursday, June 16 at 12pm EST, as they set out to answer some of the burning questions the industry has about policy abuse.
Here's what you'll learn:
What are the various forms of policy abuse and how do they differ from traditional eCommerce fraud?
What are the financial impacts and complexities of determining and resolving refund abuse challenges?
How do you create a solution tailored to your store, that successfully targets the various policy abuse challenges and fits your organization's goals?
How do merchants equip themselves with the right solutions to provide frictionless customer experiences while blocking policy abusers efficiently?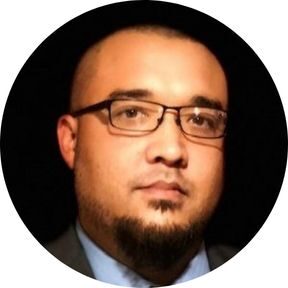 Alexander Hall

      Founder, Ex-Fraudster
Dispute Defense Consulting

A reformed, high-level fraudster, Alexander has 15 years of experience relevant to fraud and fraud prevention. Since joining the fraud fighter community in 2017, his strategies and processes have been successfully applied to companies ranging from retail to financial industries and everything in between.
  Eyal Elazar
                     Policy Domain Expert
                               Riskified
Eyal Elazar is the Policy domain expert in Riskified. As part of the product team, Eyal works with some of the world's largest eCommerce merchants to protect their stores from the rising threat of Policy abuse. Eyal has 10+ years of experience helping business organizations grow by adopting new methodologies and technological capabilities.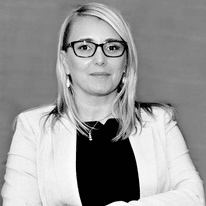 Dajana Gajic-Fisic
 Head of eCommerce Risk Management
Finish Line
Dajana Gajic-Fisic is a Head of ecommerce Risk Operations for JD Sports North America ( Finish Line) and has been in the fraud industry for over 18 years. Currently Dajana is in charge of risk operations and oversees payment security, transactional fraud screening, ATO, policy abuse, loyalty program abuse and any additional post fulfillment risks to which merchants may be exposed.