MFA challenges are a necessary part of securing your business against identity fraud. But every false positive challenge places undue fraction on a legitimate customer that, at best, produces a negative brand impression and might result in a cart abandonment or worse loss of lifetime value due to churn. 
Many false positive challenges are created by standard risk signals such as New Device, Unfamiliar Geo, or Suspicious Time of Day. Identity-backed behavioral intelligence at scale describes normal, trusted behavior to reduce false positive challenges by overriding risk signals and is the first indication when an identity starts to act suspiciously.
Here's what you'll learn:
How Deduce and Auth0 have an integrated solution that puts you in control of a sophisticated risk engine that delivers the first line of identity fraud prevention while reducing false positive MFA challenges
What the new identity normal looks like and how identity-backed behavioral intelligence at scale informs every CIAM authentication, account creation, or password reset workflow to maximize risk mitigation while minimizing customer friction
How a no-code deployment allows you to simply configure risk signals for your authentication and account creation workflows to prevent ATO and account creation fraud.
How to use trust signals to offer a "Trusted User Experience" for new customers that defers verification and streamline the journey for returning customers through extended session times and increased password entry attempts.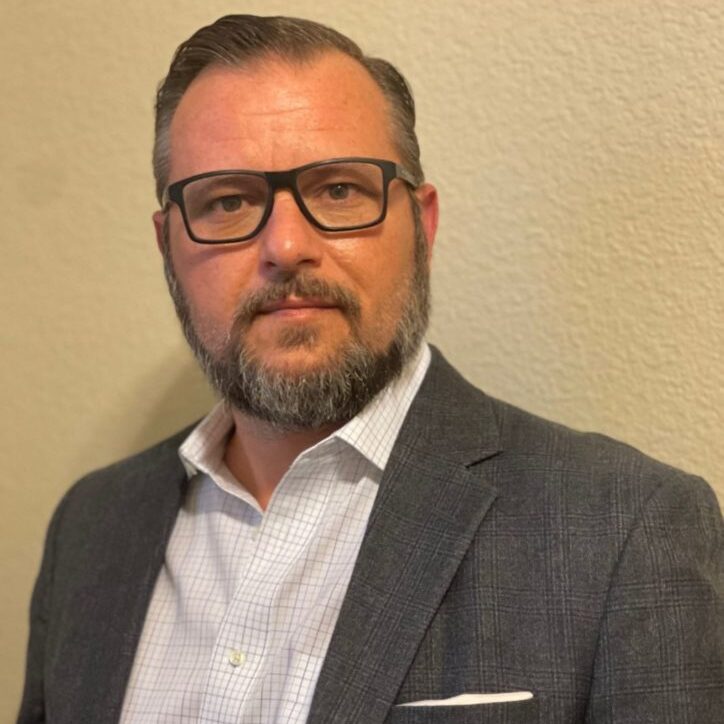 Billy Glass

    Technology Partnerships & Solutions Engineering
Deduce
Billy is an experienced security professional. At Deduce he is responsible for leading the partner integration team and for working with customers to architect fraud prevention and trusted user experience solutions. Prior to joining Deduce, Billy was SVP Cyber Automation Defense at Citi where he was instrumental in the design, development and deployment of consumer-facing authentication solutions.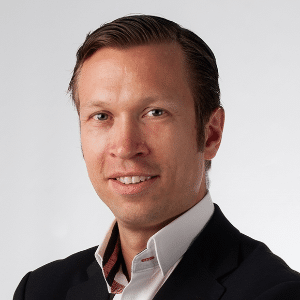 Ronald Prätsch
Fraud Consultant, Co-Founder
About-Fraud

Ronald leverages his extensive experience in payments & fraud to inform the structure and content of the site. Outside of About-Fraud, Ronald consults regularly with merchants, payment service providers and fraud solution vendors. Before About-Fraud, he spent close to a decade in various payments and fraud prevention roles at Sift Science, Fareportal, Booking.com and Pay.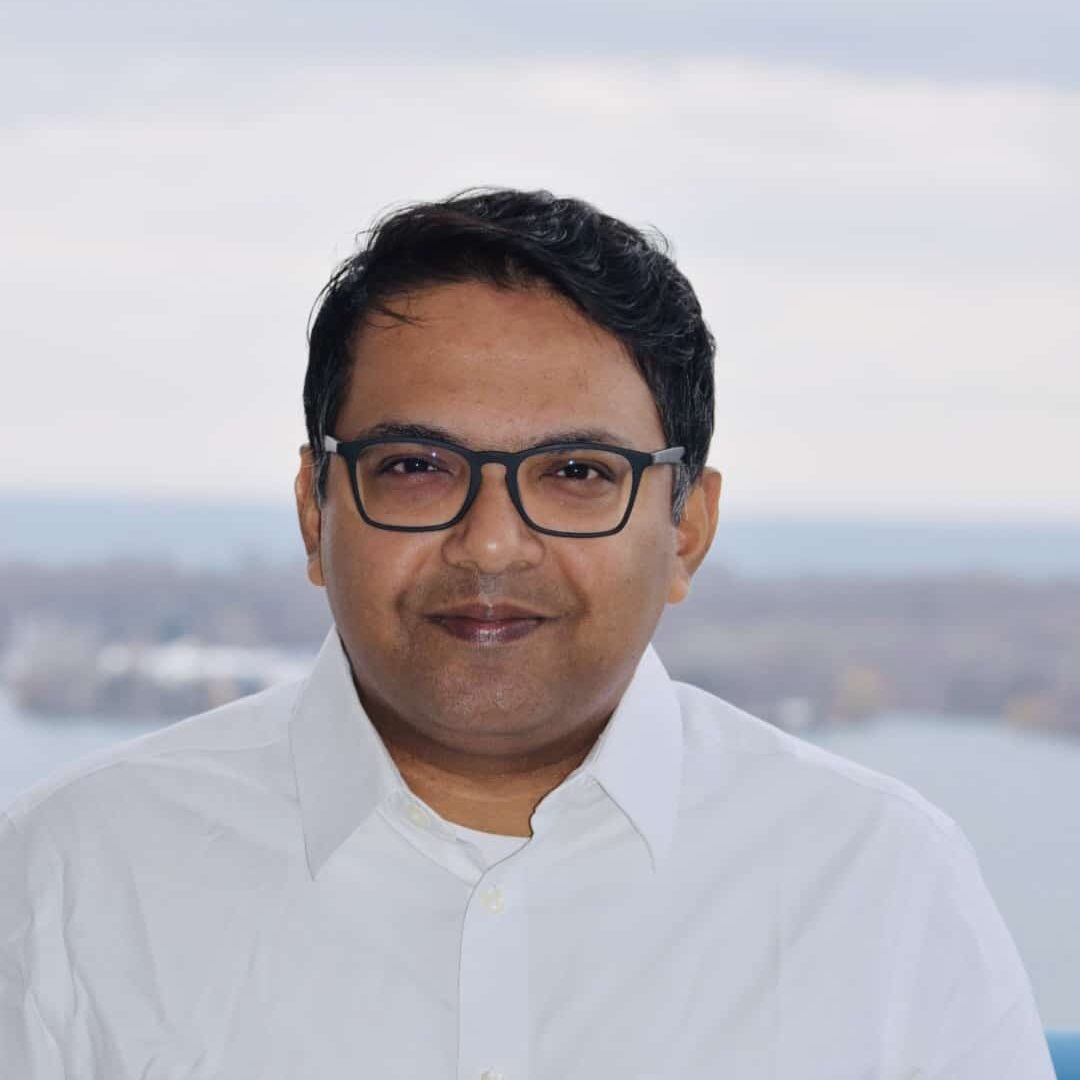 Abhishek Ambastha
   Senior Product Manager
    Auth0
Abhishek is a Product Manager focused on fraud prevention and identity solutions. He has over 16 years of industry experience across multiple geographies in Asia, Europe, US and Canada. Abhishek has been instrumental in conceptualization, design, development and implementation of several identity solutions that have been recognized by Gartner and Javelin Strategy & Research.