About the free webinar series
The absence of problems doesn't mean you can spend less on fraud prevention. Unfortunately, not everyone understands this, especially when budgets are being reviewed and the operational side of the house, more often than not, is asked to do more with less.
Now is the time to organize your processes, systems, and teams to prepare for the year ahead. 
Here's what you'll learn:
How to demonstrate the ROI of already high-performing fraud prevention tools.
How fraud leaders who've worked at Google, Meta, Square, Uber, Etsy, and Wish have successfully increased their resources by changing how they report on ROI.
Which 2024 fraud predictions stand the greatest chance of coming true and what steps you can take to prepare now.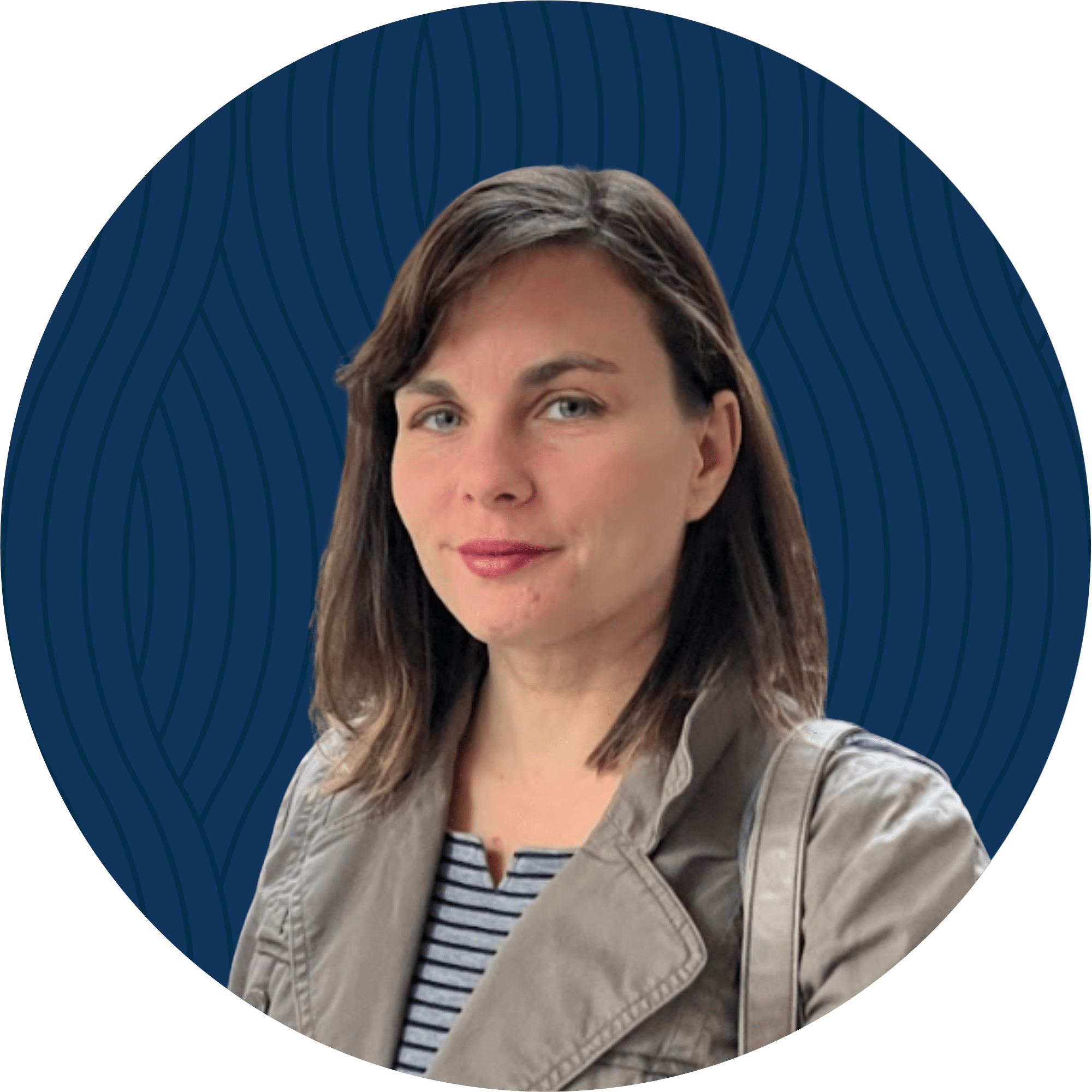 Tara Mitchell
 Senior Director of Chargebacks & Abuse
Signifyd
Tara Mitchell is Signifyd's Senior Director of Chargebacks & Abuse. She has had extensive experience in fraud and risk intelligence having worked for some of the leading online commerce brands, including those dealing in physical and digital goods and marketplaces, such as Uber, Etsy & Wish. She is an expert in two-sided marketplace model fraud and has extensive experience with chargebacks, customer support, account security, transaction review, identity verification, rule system design, metric reporting and product advising.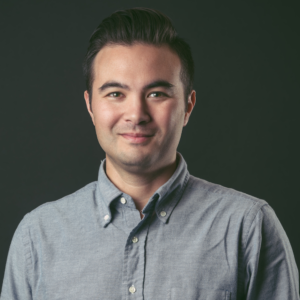 Jeff Sakasegawa
Trust & Safety Architect
Persona
Jeff Sakasegawa is Persona's Trust & Safety Architect. With over a decade of experience in the Trust & Safety space across companies such as Google, Facebook, Square, and Sift, Jeff is an expert on Risk Management and Compliance. He is passionate about ensuring safe online experiences for all users.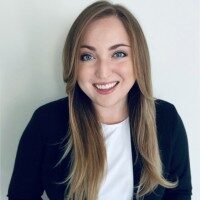 Sophia Carlton
Fraud & Financial Crimes Executive
Accenture
Sophia is a Senior Manager in Accenture's Fraud & Financial Crimes consulting practice, specializing in fraud strategy, fraud risk and maturity assessments, and fraud prevention solutions. She has spent the last 7+ years helping clients solve their toughest fraud challenges, with clients in both the public and private sectors – spanning from large complex federal agencies to Fortune 100 and 500 companies across multiple industries.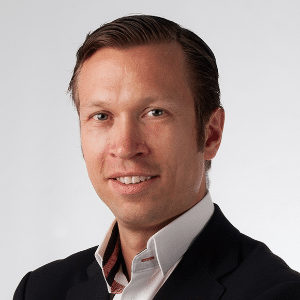 Ronald Praetsch

Co-Founder & Fraud Fighter
About Fraud
Ronald leverages his extensive experience in payments & fraud to inform the structure and content of the site. Outside of About-Fraud, Ronald consults regularly with merchants, payment service providers and fraud solution vendors. Before About-Fraud, he spent close to a decade in various payments and fraud prevention roles at Sift Science, Fareportal, Booking.com and Pay.On in both Europe and North America.