About the free webinar series
Join us for an informative webinar as we explore the evolving world of counterfeit ID detection in the digital age. Our expert panel will provide valuable insights and strategies to help you stay ahead of the latest fraud trends.
By the end of this webinar, you will have a better understanding of the challenges posed by counterfeit IDs in today's digital environment, and the tools and techniques needed to combat this growing threat.
Here's what you'll learn:
An overview of the latest counterfeit ID fraud trends from experts on the front lines.
Research and insights on where, when, and how these attacks occur.
The role of advanced technologies such as AI and Machine Learning in detecting counterfeit IDs.
The importance of catching fraudsters at the front door and the impact it can have on your business.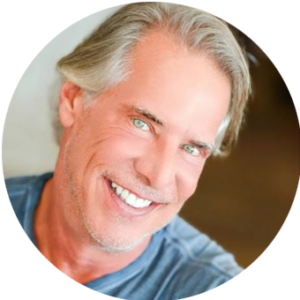 Blair Cohen
Founder and President
AuthenticID
Blair Cohen is the Founder and President of AuthenticID, a disruptive and transformational AI-driven identity proofing and fraud prevention company. Its technology quickly and securely verifies identities with 99% + accuracy in seconds. The outcome for companies is a reduction in fraud costs, elevated security, and a friction-free customer experience.
Steve Craig
Founder
Peak iDV
Steve Craig is Founder & Chief Enablement Officer at PEAK IDV. For the past 8 years, Steve held leadership positions at three top companies in identity verification across roles in product, strategy, and sales. Steve founded PEAK IDV, a community-powered learning hub for the digital identity & biometrics industry, to demystify identity technologies.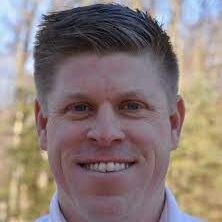 Jeff Dant
Head of Fraud
Ally Bank
A seasoned and passionate Fraud Prevention leader dedicating a career to protecting critical assets and vulnerable people from criminal actors.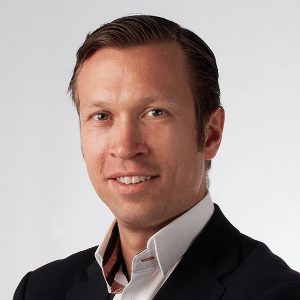 Ronald Praetsch

Co-Founder
About Fraud
Ronald leverages his extensive experience in payments & fraud to inform the structure and content of the site. Outside of About-Fraud, Ronald consults regularly with merchants, payment service providers and fraud solution vendors. Before About-Fraud, he spent close to a decade in various payments and fraud prevention roles at Sift Science, Fareportal, Booking.com and Pay.On in both Europe and North America.