Join Fraud and Identity industry experts who will cover the rise and growth of targeted social engineering, scams and impersonation fraud across industries and regions globally. We will discuss the size of the problem, the various forms of attack, the impacts of the fraud as well as analyze how it occurs. Our panelists will provide practical guidance and techniques to help detect and mitigate the issues.
Here's what you'll learn:
What are the most prevalent attack methods and types of scams currently.
The nature of the attack methodology, how the fraudsters build their attacks and information.
The cross-industry aspects of these attacks.
Practical guidance and new approaches in managing the risks and impacts.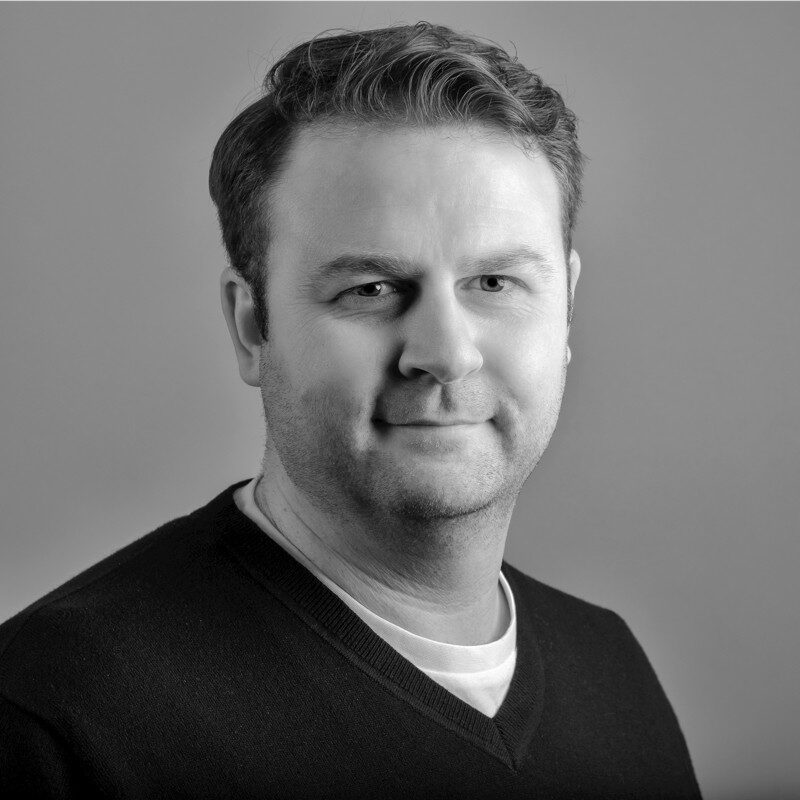 Rob Woods

Director, Fraud & Identity Expert
LexisNexis® Risk Solutions
Rob Woods is a senior fraud and identity and biometrics expert for LexisNexis® Risk Solutions.  With more than a decade in threat readiness and fraud prevention, Rob is a leading industry expert on this topic.He is responsible for international market planning for financial services for LexisNexis® Risk Solutions. One of his core priorities within the fraud and identity leadership team is delivering the product portfolio and planning the strategic roadmap service to fit client needs.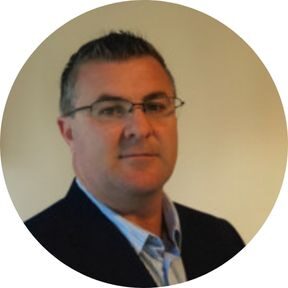 Jason Lane-Sellers
Director, Fraud & Identity Expert EMEA
LexisNexis® Risk Solutions
Jason Lane-Sellers is a highly experienced fraud and revenue assurance professional who has been working within the Fraud & Risk industry for over 25 years representing leading organizations globally. Jason is also working actively with industry fraud for and is currently COO and member of the Board of Directors of the CFCA (Communications Fraud Control Association).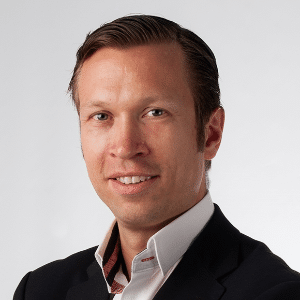 Ronald Prätsch
Fraud Consultant, Co-Founder
About-Fraud

Ronald leverages his extensive experience in payments & fraud to inform the structure and content of the site. Outside of About-Fraud, Ronald consults regularly with merchants, payment service providers and fraud solution vendors. Before About-Fraud, he spent close to a decade in various payments and fraud prevention roles at Sift Science, Fareportal, Booking.com and Pay.