About the free webinar series
The gig economy is thriving. And while flexible work is a lifeline for most gig employees, a few bad actors are taking advantage of these disaggregated business models. Scams run the gambit, from policy abuse to outright financial fraud.
On this webinar, Andre Ferraz and Vishal Kapoor will discuss the policy abuses they are seeing, such as coupon and refund abuse, and how the use of behavioral data can be crucial to evaluating the trustworthiness of gig workers and customers.
Here's what you'll learn:
The most prevalent scams challenging the gig economy today.
The difference between fraud and policy violations.
How to leverage location verification to prevent these challenges.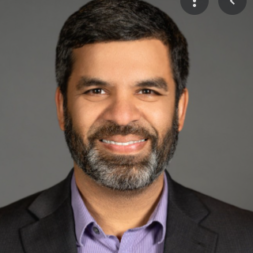 Vishal Kapoor
Director of Product
Shipt
Vishal is a Product Leader with a passion for building, launching, and scaling next-generation consumer products spanning marketplaces, transportation, advertising, search, messaging, gaming, and retail industries. He has extensive marketplace experience at hi-tech companies like Amazon, Microsoft, Yahoo, Zynga, Lyft, and is currently a Director of Product at Shipt. He has been responsible for $Billions in revenue, opex, and P&L, and is passionate about solving audacious problems through a principled, outcome-oriented, and collaborative approach.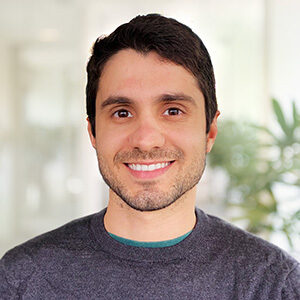 André Ferraz
CEO & Co-Founder
Incognia
André Ferraz is the CEO and co-founder of Incognia, a location identity company based in Palo Alto, California, that provides mobile authentication to banks, fintech and mCommerce. André is an expert on location technology and a strong advocate for user privacy. To this date, the location technology developed by André and his co-founders has been deployed on more than 200M smartphones.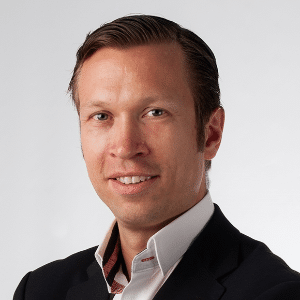 Ronald Praetsch

Co-Founder
About Fraud
Ronald leverages his extensive experience in payments & fraud to inform the structure and content of the site. Outside of About-Fraud, Ronald consults regularly with merchants, payment service providers and fraud solution vendors. Before About-Fraud, he spent close to a decade in various payments and fraud prevention roles at Sift Science, Fareportal, Booking.com and Pay.On in both Europe and North America.