About the free webinar series
Fraud prevention is a cat-and-mouse game. And fraudsters are keen to capitalize on the complexity of an increasingly digital, geographically diverse, and faster world. That means quickly and accurately detecting, inspecting, and preventing fraud is one of the biggest success factors for financial institutions today. 
Companies that are able to accurately assess risk don't just lower instances of fraud and contain damages – they can also onboard more credible and creditworthy clients faster. But how can anti-fraud professionals stay ahead of evolving fraud trends and tactics?
This panel will share new data and insights about prevalent fraud trends, as well as strategies for identifying emerging fraud tactics and expert advice for continually outsmarting fraudsters. 
Here's what you'll learn:
Strategies for recognizing and reacting to emerging fraud tactics.
Education about today's must-know fraud tactics and trends.
Advice and ideas for preparing your risk strategy in 2024.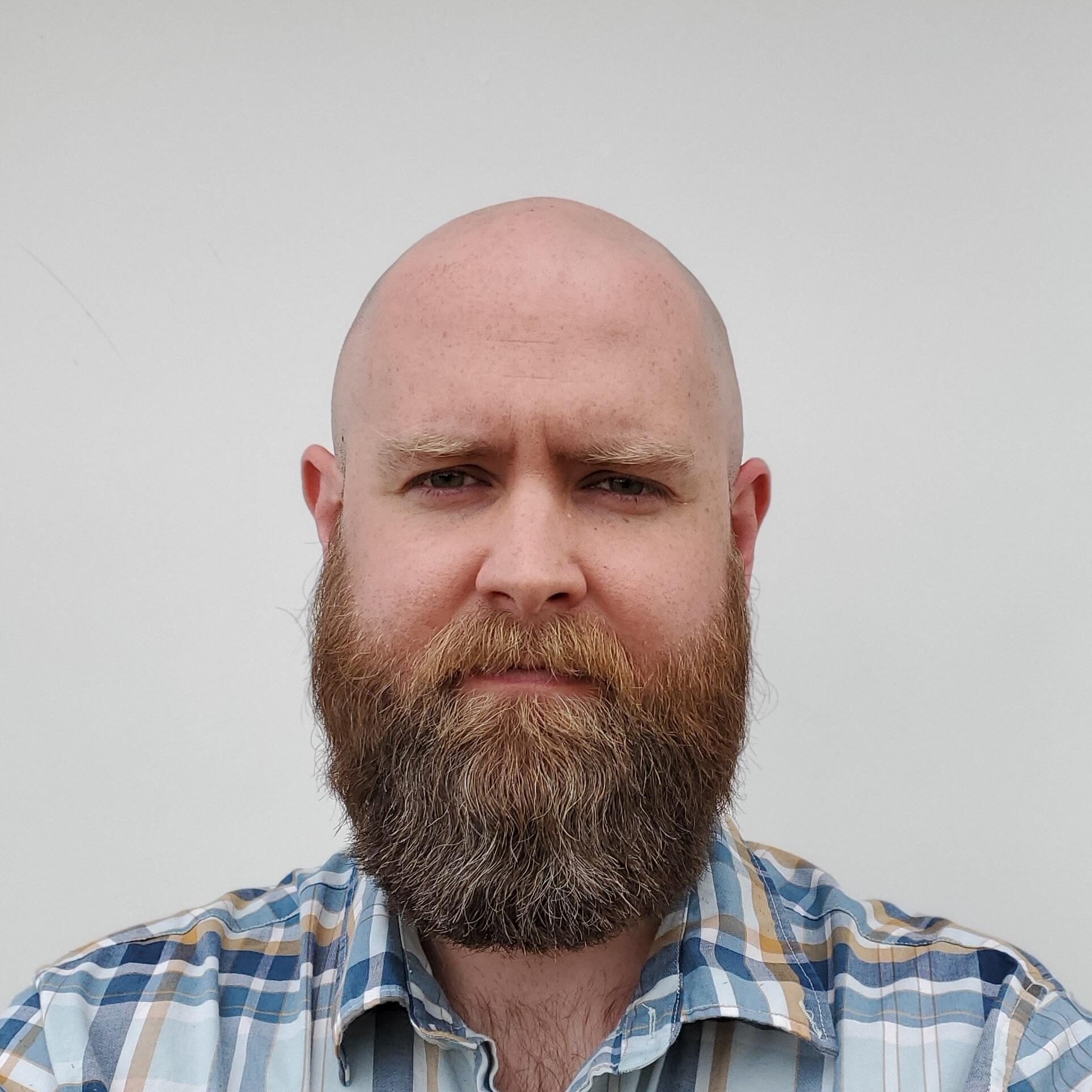 Michael Coomer
Manager, Fraud
Management
BHG Financeiro
Michael oversees the fraud management team at BHG Financial, a leader in commercial and consumer loans. He prides himself on developing diverse research teams and using dynamic systems to eradicate bad sounds. Previously, Michael led a US fraud team at EML and held senior fraud analyst positions at OnDeck and AWS. Michael earned his bachelor's degree in economics from Colorado State University after a decade in the service industry.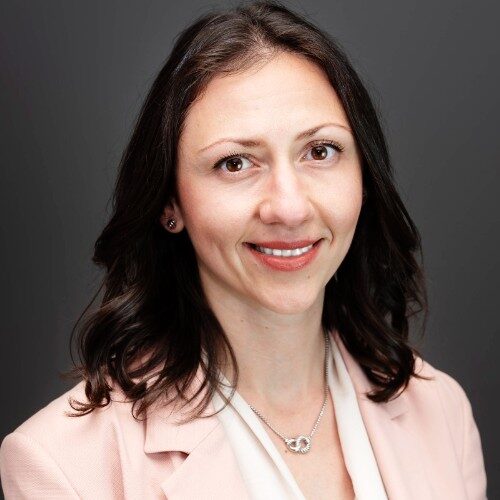 Maria Pukhovskaia
Sr Manager, Threat
Intelligence
Bill
Passionate fraud fighter, with 11 years of experience in intelligence, investigations and strategy related to payment fraud and cybercrime in the public and private sectors, mitigating fraud and abuse in Meta, Bill, Gusto and the New York District Attorney's Office. Currently, Maria leads the Threat Intelligence team at BILL, a payments and spending management platform, and is responsible for assessing emerging threats, investigating large fraud losses, and developing risk controls.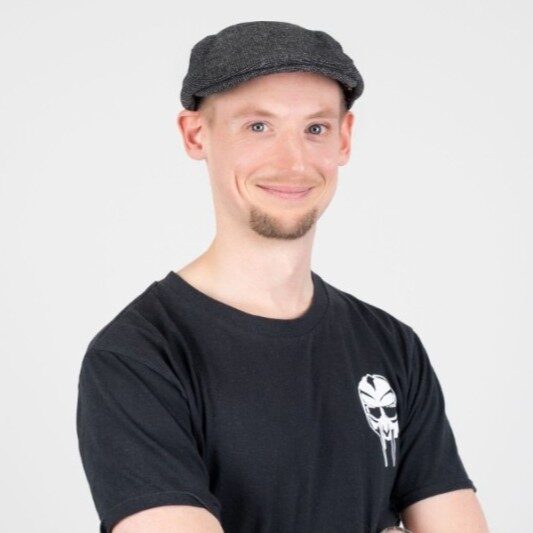 Andre Bernardo
Senior Product
Manager

Inscribe
Andy Bernard is a senior product manager on Inscribe's fraud team, a leader in helping companies identify trusted and credit-worthy customers with AI. Previously, he was a product leader for financial crime compliance at Checkout.com, senior product manager at Hotels.com and worked at HSBC. Andy holds a bachelor's degree from the University of Warwick and a professional degree in banking practice and management from the IFS School of Finance. He currently resides in London, England.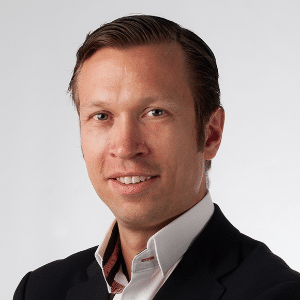 Ronald Praetsch

Co-Founder
About Fraud
Ronald leverages his extensive experience in payments and fraud to inform the structure and content of the site. Outside of About-Fraud, Ronald regularly consults merchants, payment service providers and anti-fraud solution providers. Prior to About-Fraud, he spent nearly a decade in various payment and fraud prevention roles at Sift Science, Fareportal, Booking.com and Pay.On in Europe and North America.