About the free webinar series
Fraud farms allow fraudsters to mechanize and scale up their fraud scams. Find out how finding the location of those fraud farms can, in one stroke, dismantle whole fraud operations and bring down fraud numbers dramatically.
Fraud farms serve many purposes in multiple industries:
Finance: Numerous accounts are created with fake identities to be sold for money laundering
Delivery and e-commerce: Coupon abuse fraud is done by referring other users, which are only other mobile devices at the same fraud farm
Gaming: Fraudsters spoof their location to collude in games and swindle trusted players
Here's what you'll learn:
How do fraud farms operate.
Why dismantling fraud farms is essential to lowering fraud rates drastically.
How to find the location of fraud farms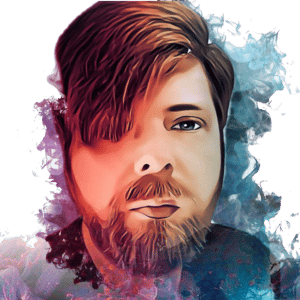 Shawn Colpitts
Senior Fraud Investigator
Just Eat
Shawn is the Senior Fraud Investigator for the Global Fraud Operations Team at Just Eat Takeaway.com. With over a decade of experience in roles that utilise data and behavioural analysis, he has been tackling fraud for the last four years upon his company's worldwide platforms. Within that time, he has risen through the ranks of the fraud fighting community, becoming a sought after and valuable contributor with his insights, ideas and active participation.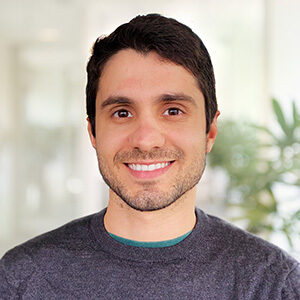 André Ferraz
CEO & Co-Founder
Incognia
André Ferraz is the CEO and co-founder of Incognia, a location identity company based in Palo Alto, California, that provides mobile authentication to banks, fintech and mCommerce. André is an expert on location technology and a strong advocate for user privacy. To this date, the location technology developed by André and his co-founders has been deployed on more than 200M smartphones.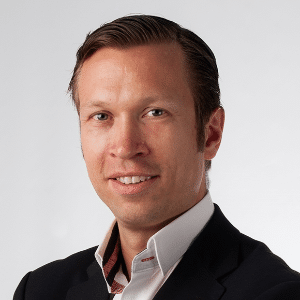 Ronald Praetsch

Co-Founder
About Fraud
Ronald leverages his extensive experience in payments & fraud to inform the structure and content of the site. Outside of About-Fraud, Ronald consults regularly with merchants, payment service providers and fraud solution vendors. Before About-Fraud, he spent close to a decade in various payments and fraud prevention roles at Sift Science, Fareportal, Booking.com and Pay.On in both Europe and North America.