About the free webinar series
Did you know that 30% of fraudulent personal loan applications showed signs of first-party fraud in 2022? And that 50% of fraudulent SMB loan applications had first-party fraud signals too? While much attention has been paid to third-party fraud over the past few years, first-party fraud is equally as risky — but notoriously difficult to detect. With the power of AI and big data, however, fraud teams can uncover insights that will help them identify cases of first-party fraud before it hits their bottom line. Join this session to hear from speakers:
Frank Mckenna, Co-Founder and Chief Fraud Strategist of PointPredictive and author of FrankonFraud.com

Anurag Puranik, Head of Risk, Coastpay

Daragh McMeel, Fraud Analyst, Inscribe
Here's what you'll learn:
Why first-party fraud might be costing you massive credit losses.
Where fraudsters are selling fake docs and sharing forgery techniques.
The most commonly manipulated documents to watch out for.
Strategies are effective for fighting these fraud tactics in 2023 and beyond.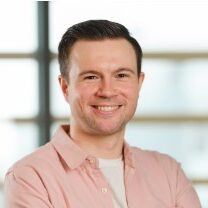 Daragh McMeel
 Fraud Analyst
Inscribe
Daragh McMeel, QFA, is a fraud analyst at Inscribe, the leader in helping companies fight document fraud with AI. He is a Qualified Financial Advisor (QFA), as well as a member of the Institute of Bankers in Ireland (IOB) and the Association of Certified Fraud Examiners (ACFE). 
Anurag Puranik
Head of Risk
Coastpay
Anurag is Head of Risk at Coast which is a B2B Fintech.  Anurag has 12+ years experience in financial services working at Coast, Discover Financial services, PNC & KeyBank where he held a variety of roles in consumer and commercial lending. These include leading the credit function for KeyBank's $34billion consumer and small business portfolio.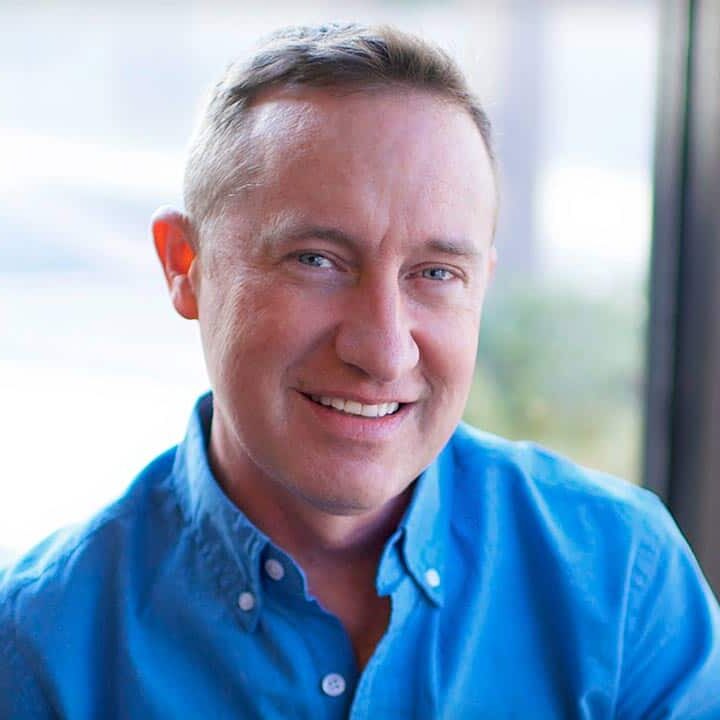 Frank Mckenna
Co-Founder and Chief Fraud Strategist
 PointPredictive
Frank McKenna is the Chief Fraud Strategist of Ai firm Point Predictive and the creator of the blog FrankonFraud - a publication that reports on industry fraud trends.  He has worked in the Anti-fraud industry since 1990, providing consulting and advisory services to over 250 banks and lenders globally.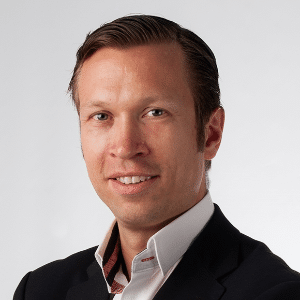 Ronald Praestch

Co-Founder
About Fraud
Ronald leverages his extensive experience in payments & fraud to inform the structure and content of the site. Outside of About-Fraud, Ronald consults regularly with merchants, payment service providers and fraud solution vendors. Before About-Fraud, he spent close to a decade in various payments and fraud prevention roles at Sift Science, Fareportal, Booking.com and Pay.