About the free webinar series
Financial services customers are targeted with ATO attacks now more than ever before, and they want to be protected. But they've also come to expect an easy, frictionless user experience, like they get in other industries.
How can you reconcile these two realities?
A new generation of device recognition has emerged, allowing you to achieve the balance your customers want.
Join John Lindner, CEO and CRO of Incognia, and Anand Bajoria, Product Director at Varo Bank, as they explore the complex challenge of simultaneously defending against ATOs and minimizing friction. They'll discuss how a modern solution like Location Fingerprinting can help you increase security while delivering optimal user experiences.
Here's what you'll learn:
The current ATO landscape for financial services.
How customers' expectations for ease-of-use are evolving.
The challenge of balancing ATO defense with frictionless customer experiences.
How next generation device recognition can help FIs increase security and optimize user experiences.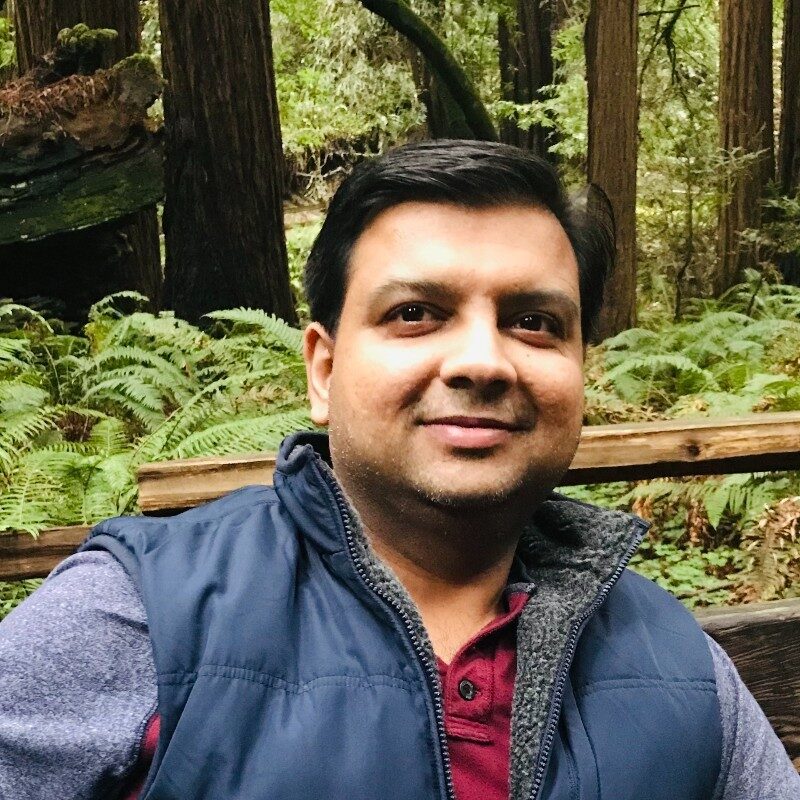 Anand Bajoria
Product Director
Varo
Anand Bajoria is a seasoned product leader with over 15 years of experience in the fintech space. He is currently at Varo Bank and has developed world class fraud platforms and solutions that enable trust and safety of customers at scale, working closely with industry experts. Prior to Varo, he held various leadership roles at Western Union. Anand brings his expertise and understanding of identity and fraud prevention from across Europe, NA, South America and Asia.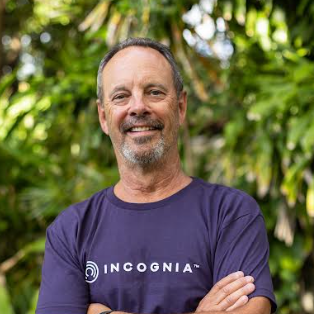 John Lindner
CRO
Incognia
John Lindner is a seasoned technology executive and entrepreneur. He is currently CRO at Incognia, is the innovator in location identity solutions that deliver cutting-edge user verification and account security across the digital journey. Lindner has a track record of successfully leading and scaling early stage companies and is passionate about leveraging new technologies to solve complex business problems and drive innovation in the digital identity space.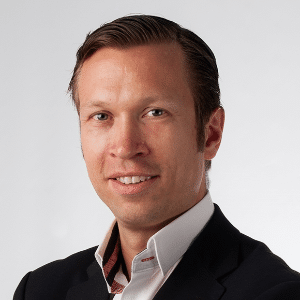 Ronald Praetsch

Co-Founder
About Fraud
Ronald leverages his extensive experience in payments & fraud to inform the structure and content of the site. Outside of About-Fraud, Ronald consults regularly with merchants, payment service providers and fraud solution vendors. Before About-Fraud, he spent close to a decade in various payments and fraud prevention roles at Sift Science, Fareportal, Booking.com and Pay.On in both Europe and North America.