Everything You Need to Know about the Intelligent Bot Revolution
Bots power today's fraud and cybercrime ecosystem; in fact, automated attacks comprised 86% of all attacks overall in 2021 and continue to grow. These are not your average dumb bot. Today's intelligent bots power a complex orchestration of attacks, combining data, attack tools, spoofing, and humans to emulate human behavior better than ever before.
Over the next 3 years, digital businesses will need to be more innovative, agile, and hard-hitting to keep up with the volatile and complex bots of the future. In Everything you need to know about the Intelligent Bot Revolution, we'll have a lively discussion on the latest signatures of intelligent bot attacks and what fraud and security teams need to be prepared for.
Here's what you'll learn:
What intelligent bots look like and how they are orchestrated
The complex ecosystem that fuels increasingly sophisticated attacks
How fraudsters will monetize attacks and impact digital businesses
3 ways fraud and security teams can prepare to detect and deter these attacks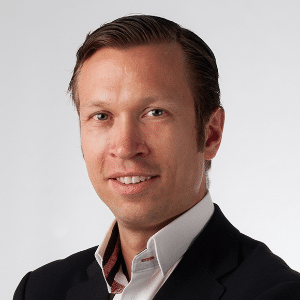 Ronald Prätsch
Fraud Consultant, Co-Founder
About-Fraud

Ronald leverages his extensive experience in payments & fraud to inform the structure and content of the site. Outside of About-Fraud, Ronald consults regularly with merchants, payment service providers and fraud solution vendors. Before About-Fraud, he spent close to a decade in various payments and fraud prevention roles at Sift Science, Fareportal, Booking.com and Pay.On in both Europe and North America.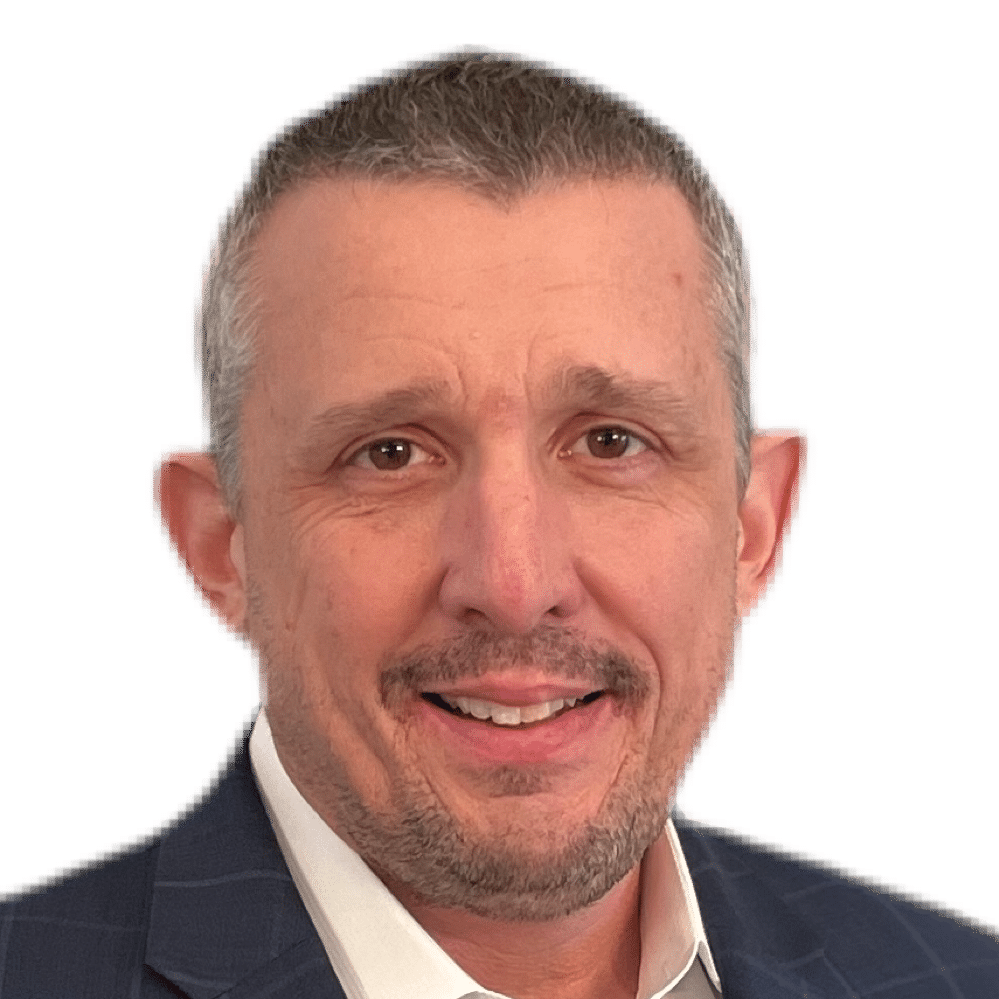 Ben Wallach
    Managing Partner
 Omega FinCrime

Ben

is a seasoned executive in the financial services industry with 25+ years of experience. 

Ben

specializes in the art of protecting institutions (+4.5T of Assets) by focusing on the human element (+3T of customer deposits). 

Ben

has been responsible for strategic leadership of company-wide transformational initiatives in the fraud, security & identity space, as well as expertise in digital threats faced by the global financial services industry - leading programs at Regions Financial, Wells Fargo, Citi, PNC, & BB&T.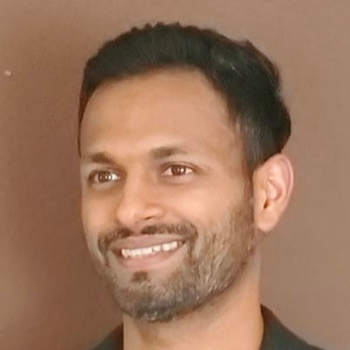 Himanshu Bari

     Head of Product Management
    Arkose Labs

Himanshu is a product leader with over 18 years of experience building and managing B2B enterprise SaaS products. He currently runs the product management, design & puzzle development teams at Arkose. His product career started with cybersecurity at Symantec after which he spent over 8 years bringing data-driven product offerings to market in the data analytics, ETL & sales readiness markets.