About the free webinar series
Join Persona, ASK. Integrity Solutions, and About-Fraud for a 1-hour live speaker panel as we examine 3 key moments when fraud rings are most likely to prey on successful businesses and dig into the destructive tactics used to attack specific industries. Our fraud experts will share real-world examples of clever ways fraudsters have leveraged AI to attack at high volumes. Then, they'll provide practical advice and answer questions on how your fraud team can proactively block fraud rings with link analysis and multimodal fraud prevention — before fraudsters inflict more damage on your business.
Here's what you'll learn:
How fraud rings operate, including characteristics, timing of attacks, and tactics for different industries.
The role of AI in exacerbating large-scale fraud attacks and the red flags that appear when looking at aggregated data.
Proven recommendations to stop the revolving door of fraudsters and shift your strategy from reactive to proactive by incorporating real-time checks.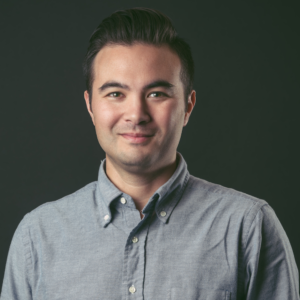 Jeff Sakasegawa
Trust & Safety Architect
Persona
Jeff Sakasegawa is Persona's Trust & Safety Architect. With over a decade of experience in the Trust & Safety space across companies such as Google, Facebook, Square, and Sift, Jeff is an expert on Risk Management and Compliance. He is passionate about ensuring safe online experiences for all users.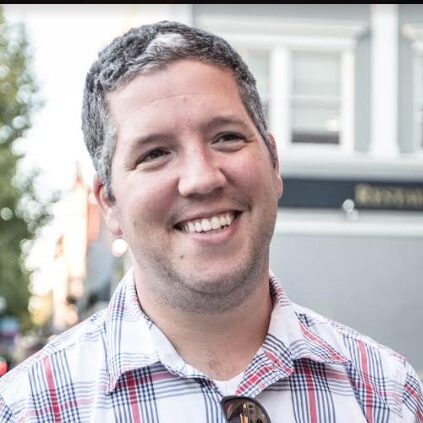 Assaf Kipnis
Owner & Head consultant
ASK Integrity Solutions
Assaf is an accomplished professional in the Trust and Safety field, specializing in policy enforcement, security programs, and operations consulting. With a deep understanding of the adversarial mindset, he excels in building trust and safety teams and implementing mechanisms to ensure user protection and brand integrity. With a wealth of experience in investigating financially motivated crime at LinkedIn and Facebook, Assaf brings invaluable expertise to help organizations navigate the complex landscape of trust and safety.
Ronald Praetsch

Co-Founder
About Fraud
Ronald leverages his extensive experience in payments & fraud to inform the structure and content of the site. Outside of About-Fraud, Ronald consults regularly with merchants, payment service providers and fraud solution vendors. Before About-Fraud, he spent close to a decade in various payments and fraud prevention roles at Sift Science, Fareportal, Booking.com and Pay.On in both Europe and North America.