About the free webinar series
Technological advancements and information sharing among criminal networks have made hacking into bank accounts an increasingly straightforward task — even for novice fraudsters.
Join Brett Johnson, Former US Most Wanted Cybercriminal turned Good Guy, and our anti-fraud experts for a deep-dive into Account-Takeovers (ATO). The panel will explore the tools and services that fraudsters use to overcome enterprise-grade ATO defenses in order to profit. We'll also debate the most effective strategies for long-term protection of accounts while still maintaining a seamless user experience.
Here's what you'll learn:
The top 4 motivating factors behind account takeover attacks
How account takeover attacks are carried out across various industries
How fraudsters target network and system admin accounts to launch attacks
The key to keeping all login endpoints safe and secure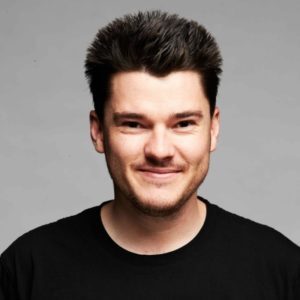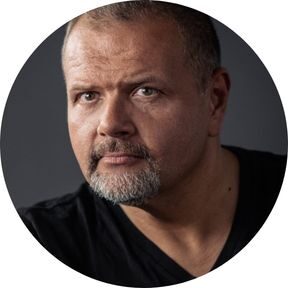 Brett Johnson
Former US Most Wanted
Cybercriminal turned Good Guy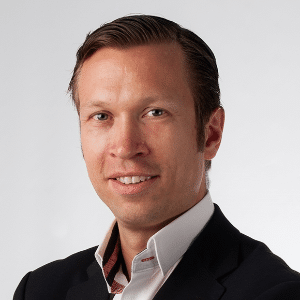 Ronald Praetsch

Co-Founder & Fraud Consultant
About Fraud