About the free webinar series
Join us for an insightful webinar where we delve into the ever-evolving landscape of digital identity verification. In this session, we'll explore the latest fraud threats concerning identity theft and synthetic identities, shedding light on the current data and research trends of 2023.  
Here's what you'll learn:
Latest Fraud Threat Insights & Verification Trends: Gain a better understanding of current fraud threats and get access to identity verification research findings.
Layered Authentication Strategies: Discover the power of a layered authentication approach and analyze the benefits or shortcomings of various authentication methods.
Digital Footprint & Data Enrichment Techniques: Uncover the significance of analyzing digital footprints and enriching data for robust identity verification and protection against fraudsters.
Best-in-Class Verification: Walk away with actionable takeaways and best practices for implementing a future-proof identity verification system within your organization.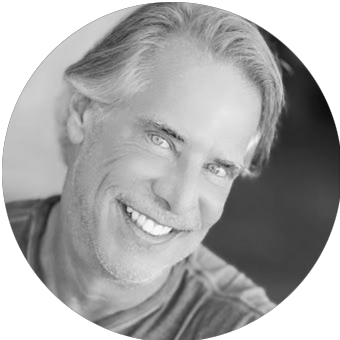 Blair Cohen
Founder and President
AuthenticID
Blair Cohen is the Founder and President of AuthenticID, a disruptive and transformational AI-driven identity proofing and fraud prevention company. Its technology quickly and securely verifies identities with 99% + accuracy in seconds. The outcome for companies is a reduction in fraud costs, elevated security, and a friction-free customer experience.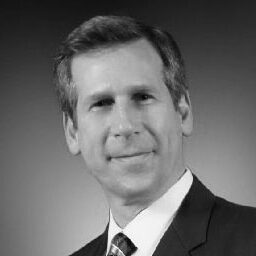 Stuart Levy
Vice President

TransUnion
Stuart Levy is the Vice President within TransUnion's Public Sector business leading its Identity practice. With 18 years of experience, including roles within large-scale state and federal identity programs, Stuart's focus is on collaborating with customers to ensure TransUnion's solutions continue to innovate within the marketplace and to serve its needs for high assurance identity vetting.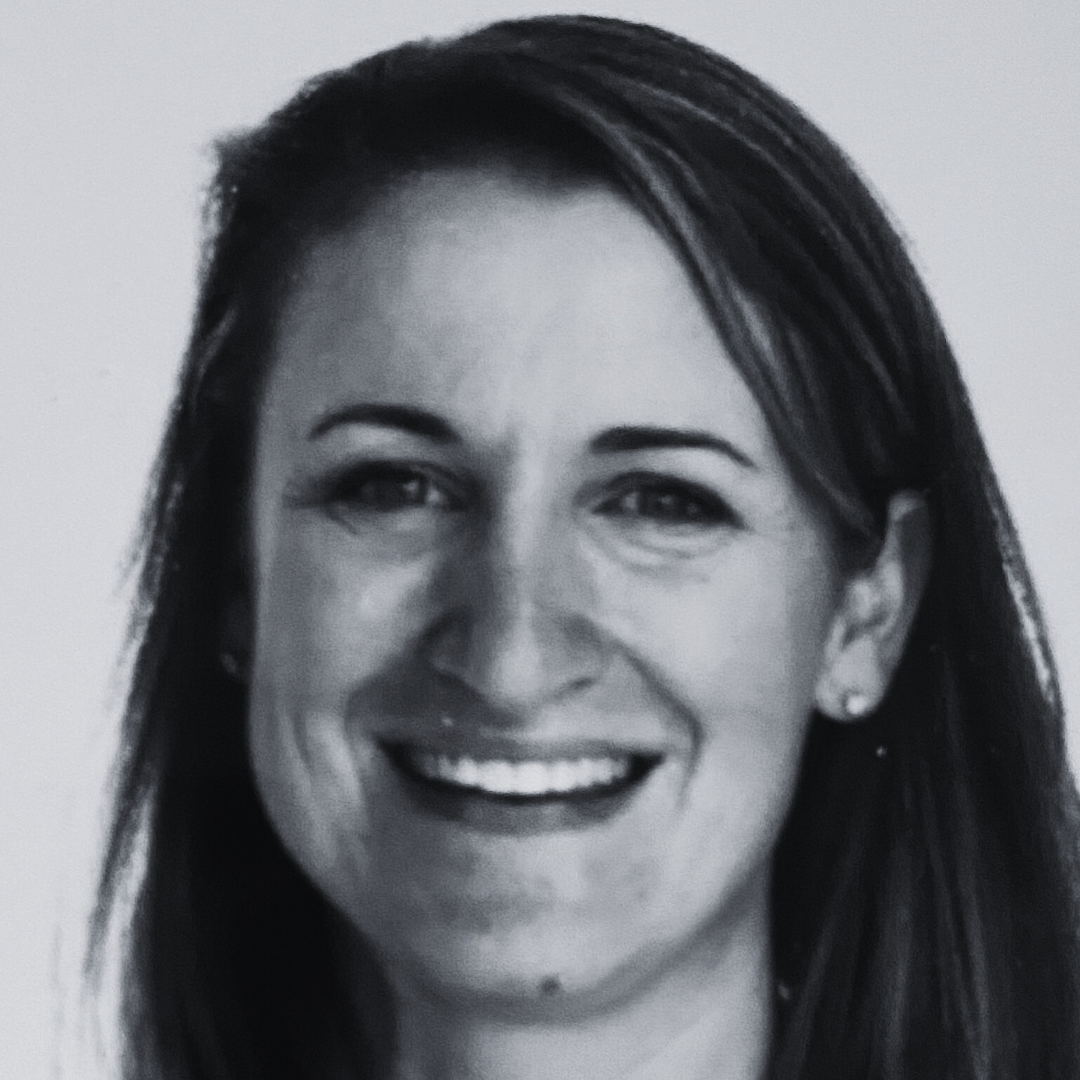 Karin Williams
Senior Director of Risk Strategy
Bill
Senior Director of Risk Strategy at Bill. 6+ years experience in the card issuing and acquiring risk space. Battle tested payment risk leader building teams to fight fraudsters at companies of all stages of scale. Champion of innovation to maximize fraud prevention while creating a culture of thinking of fraud management as a competitive advantage.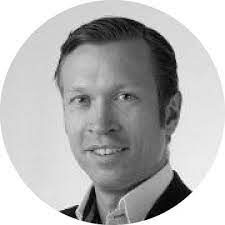 Ronald Praetsch 
Co-Founder & Fraud Fighter 
About Fraud
Ronald leverages his extensive experience in payments & fraud to inform the structure and content of the site. Outside of About-Fraud, Ronald consults regularly with merchants, payment service providers and fraud solution vendors. Before About-Fraud, he spent close to a decade in various payments and fraud prevention roles at Sift Science, Fareportal, Booking.com and Pay.On in both Europe and North America.