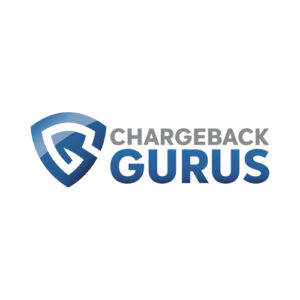 Chargeback Gurus helps e-commerce businesses reduce chargebacks and recover from chargeback revenue loss. Our FPR-360™ complete chargeback management solution is designed, built, and implemented by our gurus, including certified e-ccommerce chargeback specialists, certified e-Commerce fraud prevention specialists, and payment, e-commerce and software developers.
Chargeback Gurus goes beyond fighting chargebacks.
Our cutting-edge FPR-360™ technology integrates with third-party systems to analyze more than 100 data points.  FPR-360™ was developed based not only on our expertise but also on years of firsthand experience.  Our Guru Guarantee™ is You Net a Gain or Walk Away.
FPR-360™ protects merchants from e-Commerce fraud, shields from friendly fraud, prevents chargebacks before they arise.  And we do not stop there.  Our team also recovers lost revenue and implements strategies to reduce overall chargebacks.
When merchants choose not to dispute chargebacks, banks interpret such lack of action as an indication of valid and justified chargebacks.  Down the road, not only would the acquiring back settle the dispute in the consumer's favor, your merchant account can be shut down due to high chargebacks.
If your business relies heavily on affiliates to generate sales, you ought to be aware of the affiliate fraud.  If not carefully controlled, it can affect the longevity and cash flow of your business.  Chargeback Gurus' fraud analysts utilize FPR-360™ to identify affiliates causing chargeback spikes and take proactive measures to block notorious affiliates.  In addition, we shield your shopping cart exposure to fraudulent orders by implementing solutions tailored towards your business needs.
We've won more than $15 million in chargebacks for our clients.  How much can we win for you?
Customers
Information upon request
Primary Functionality
Chargeback Management