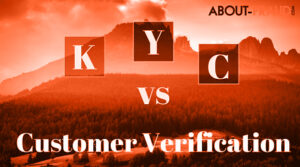 The next time you visit your local bar, consider this: How do you differentiate between a barstool and a table? Both have four legs, flat…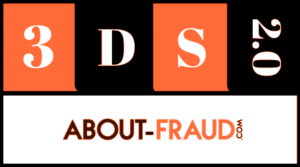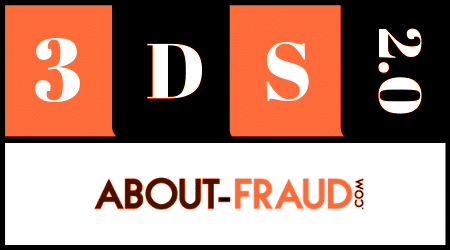 3-D Secure not only addresses some of the major problems with the original version, but it can also be used by merchants comply with the EU's PSD2.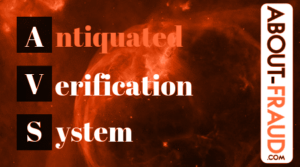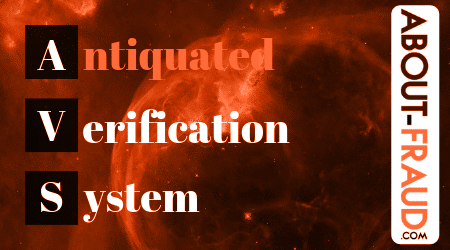 Address verification services (AVS) have fallen behind modern fraudsters' tactics. To compensate, incorporate other fraud prevention solutions like identify fraud risk management, a chargeback management service or a full-service cloud platform.